Dmjbill
Caless Student

Friends,
What is your favorite city or country
You saw scandal
in. And favorite concert hall
tonymiller
International Performer

Mmmm, I like many cities and countries but I saw them in London as I live in England.
And the O2 Academy is a good place to see them as it is small and friendly.
_________________________________________________________________________________________________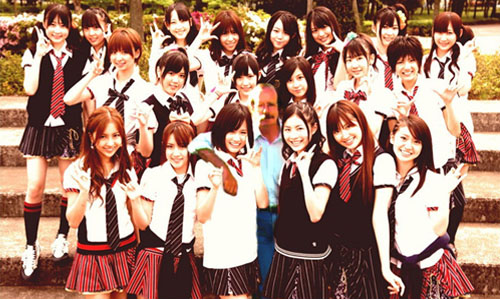 Permissions in this forum:
You cannot reply to topics in this forum