You thanked this post! -
Thanks received by this post:
Message reputation : 100% (3 votes)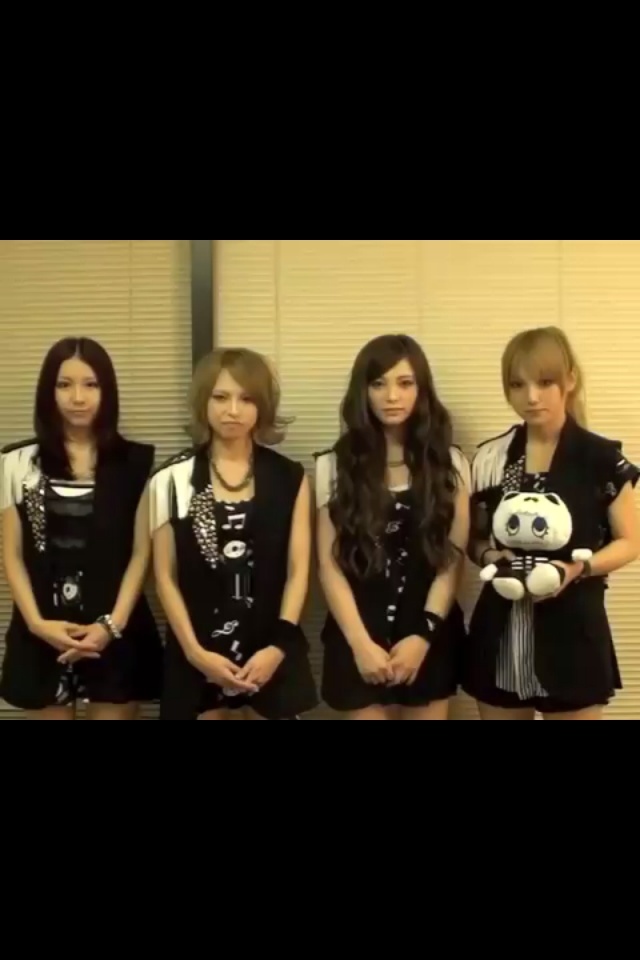 I think this is the first full on picture where you can see them clearly with their new look, not very good resolution, sourced from SCANDALMANIA App (for Android or iOS devices).
As a note, picture not meant to be enlarged since it was a screenshot taken by my phone, those who have the app can view the new video (31 seconds) there, good to see them fully, it has been awhile now.