timooooo
Mainstream Artist


Here's a prntscrn of mine LOL XD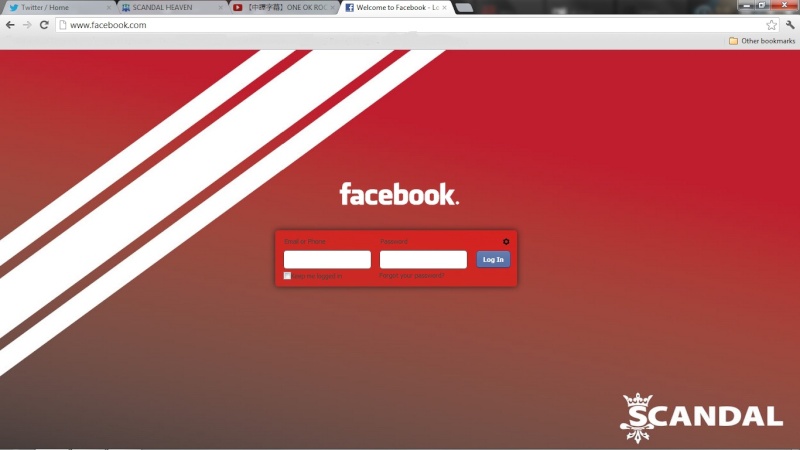 Since I love Mami <3 I made this myself. I got the idea of making one from Yoshi!

You thanked this post! -
Thanks received by this post:
Message reputation : 100% (1 vote)
what!? how did you guys get your facebook like that???

Edit: Nevermind I got it!
It's a google chrome extension
here's the download link for those who want it: https://chrome.google.com/webstore/detail/bdlfdaajmclngiomogmleihllaejcnni
CHECK OUT MY BAND - THE LEAGUE
facebook page: www.facebook.com/theleagueband
youtube page: www.youtube.com/theleagueband
our music page: www.reverbnation.com/theleagueband
funk_you22
Mainstream Artist


..hehe..tried to use this ..hehe here's my background..I like mew's background..
me want you..
(c)d3nise or (c)haritomi
~ Morning Musume '15 ~
Yukirin Oshi / Sayumin Oshi
visit me onTumblr @idolfangirl-ceej
Permissions in this forum:
You cannot reply to topics in this forum