You thanked this post! -
Thanks received by this post:
Message reputation : 100% (1 vote)
Good news - I have uploaded my guitar .AIFF files in the face of adversity, aka Malaysian broadband speed.
Unlike the mixed .mp3 version I added to the drum+rhythm guitar guide track, these mono tracks are provided in their original 0dB level. There are four files and it'll be obvious what they represent and are provided in such away to facilitate further tweaks during mixing.
Main track -
http://www.mediafire.com/file/qsmz80e3la8qc0b/TMO_KUDO_MAINECHORIFFS.aif
Pre-solo guitar riffs + post-solo power chords -
http://www.mediafire.com/file/6fa8euwd65vtp88/TMO_KUDO_PRESOLORIFFS_PWRCHDS.aif
DD3 riffs + chorus riffs -
http://www.mediafire.com/file/u644dh10mw4lsau/TMO_KUDO_ECHORIFFS_CHORUS.aif
Guitar solo -
http://www.mediafire.com/file/jz4dakrxxbb02x0/TMO_KUDO_GTRSOLO.aif
---
As for the video - once again, I'd rather not complicate things.
1. Performance videos as how everyone has done them, although I welcome innovative approaches to your individual videos. If you are feeling a bit keen, multiple angle shots are encouraged! Mine will be in the vein of my Onegai Navi (with the head this time) and TMO (mounted GoPro shots) cover vids, like so: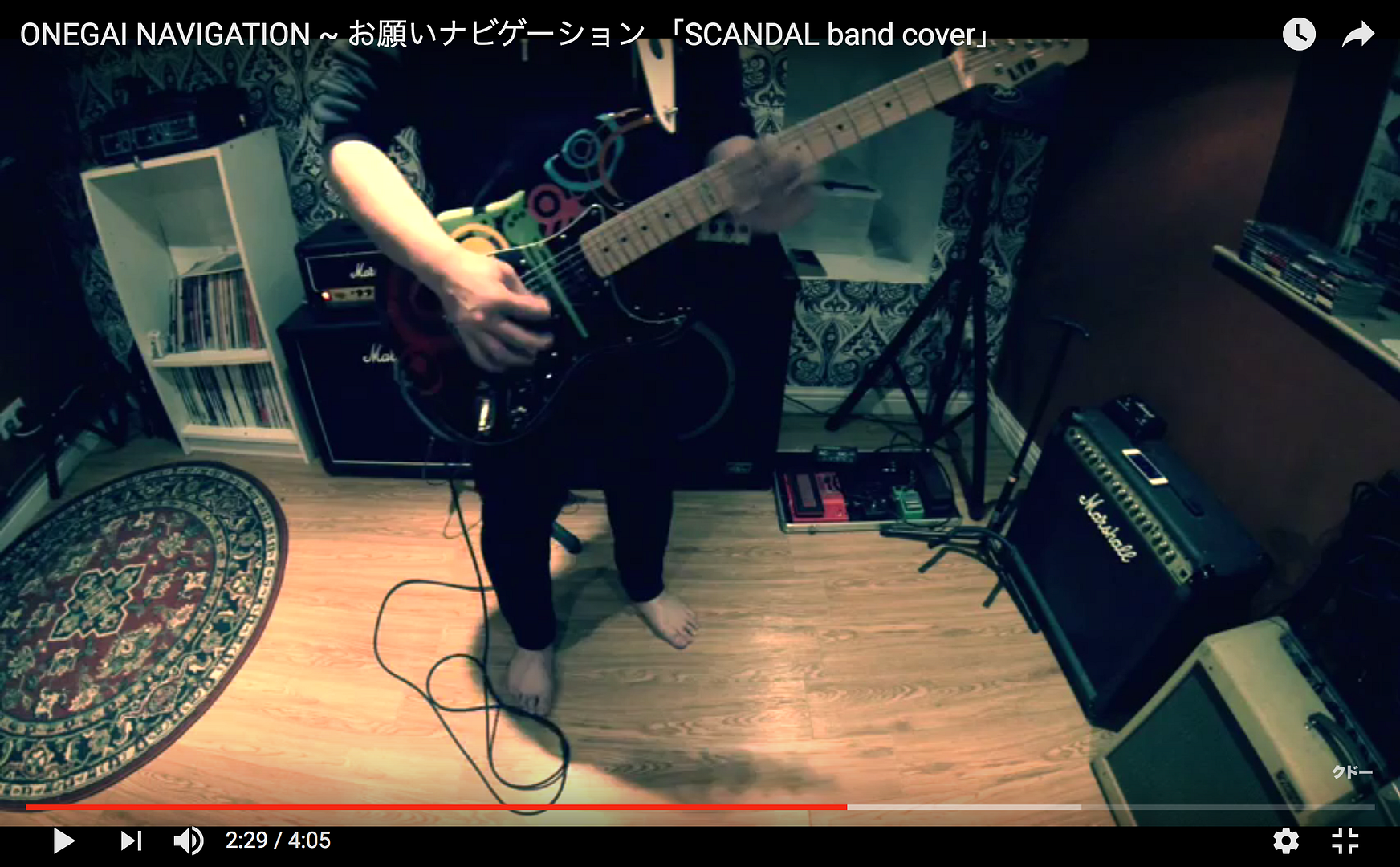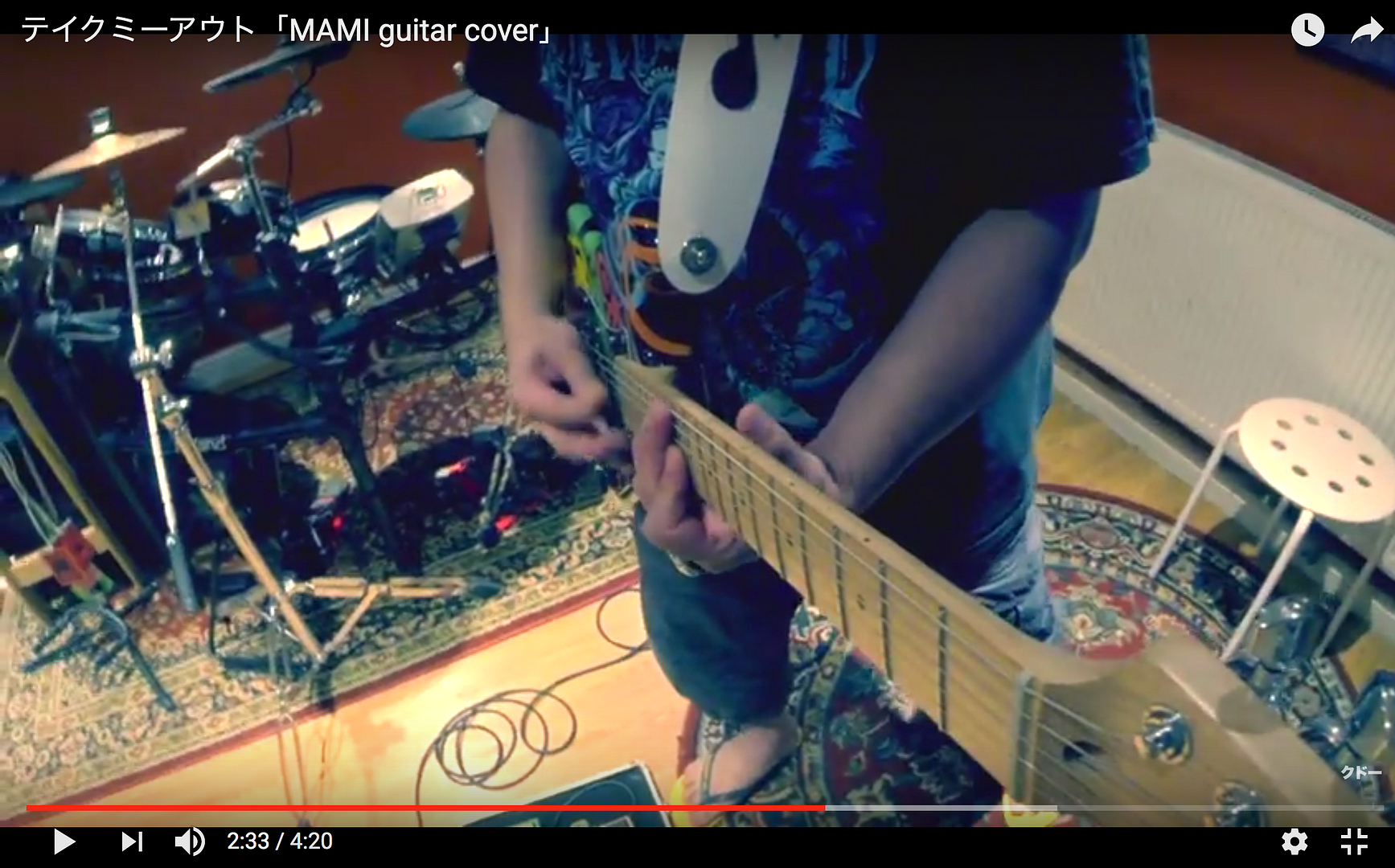 2. Marco - I have to admit I haven't looked at your BV vid as it's 625MB and it'll prolly take a year to download in Malaysia. Did you record this segment with a mic or mic-free (like how astuffds does hers in the past projects)?
3.
Papara papappara!
If possible I need mug shots of people in the band doing the
papara papapparaa
bits please. If you have a mask on (like shirokun) - so be it! I know pinq is a litte shy... if you rather not, that's fine hehe.
For this I need the head shot to be dead centre, pretty please - like this: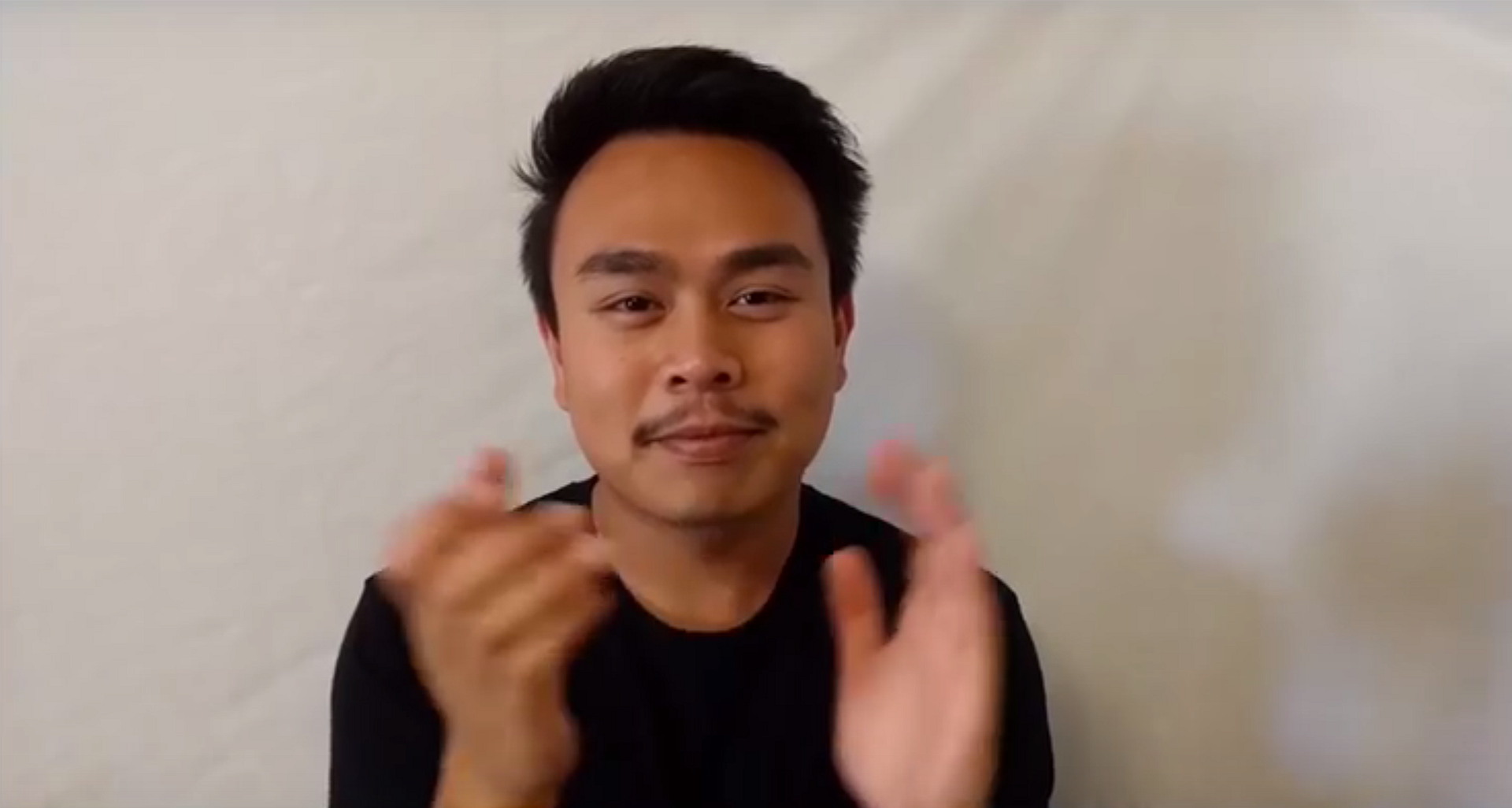 If it's a bit off centre I guess that's fine.
I also have an idea of getting other SHCB members involved in
papara papappara
-ing with us, what do you think?
4.
Theme
- I'm using
#SCEU2016
as the theme. I'll include rapid non-SCANDAL performance shots of Amsterdam, Vienna and London, as well as a bunch of SCANDAL fans in London doing the
papara papappara
bit as well. Was supposed to get one from Paris, but it seems they weren't, well... too keen on the idea.
I hope to get this done before the MANIA tour starts, ie before SCEU2016 becomes a distant memory for the band (yup, we're spamming their Twitter again, folks).