Kokopelliaz
Caless Student

My wife gave me "Kiss From The Darkness" on CD for Christmas this year.

She knows me well.
KokopelliAZ
Central Phoenix, AZ
2007 Shadow Aero when I'm not working, or quilting.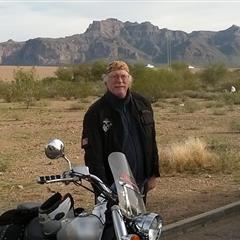 Superstition Mountains, Arizona
Steadystate
Shiroten Performer

She's a keeper  
Bought myself Rina's It's Me book and KFTD Bluray for Christmas, but thought I should make the shipping more worthwhile by buying more stuff. Ended up with Europe 2016 tourbook and a shirt too lol.
Permissions in this forum:
You cannot reply to topics in this forum