You thanked this post! -
Thanks received by this post:
Message reputation : 100% (2 votes)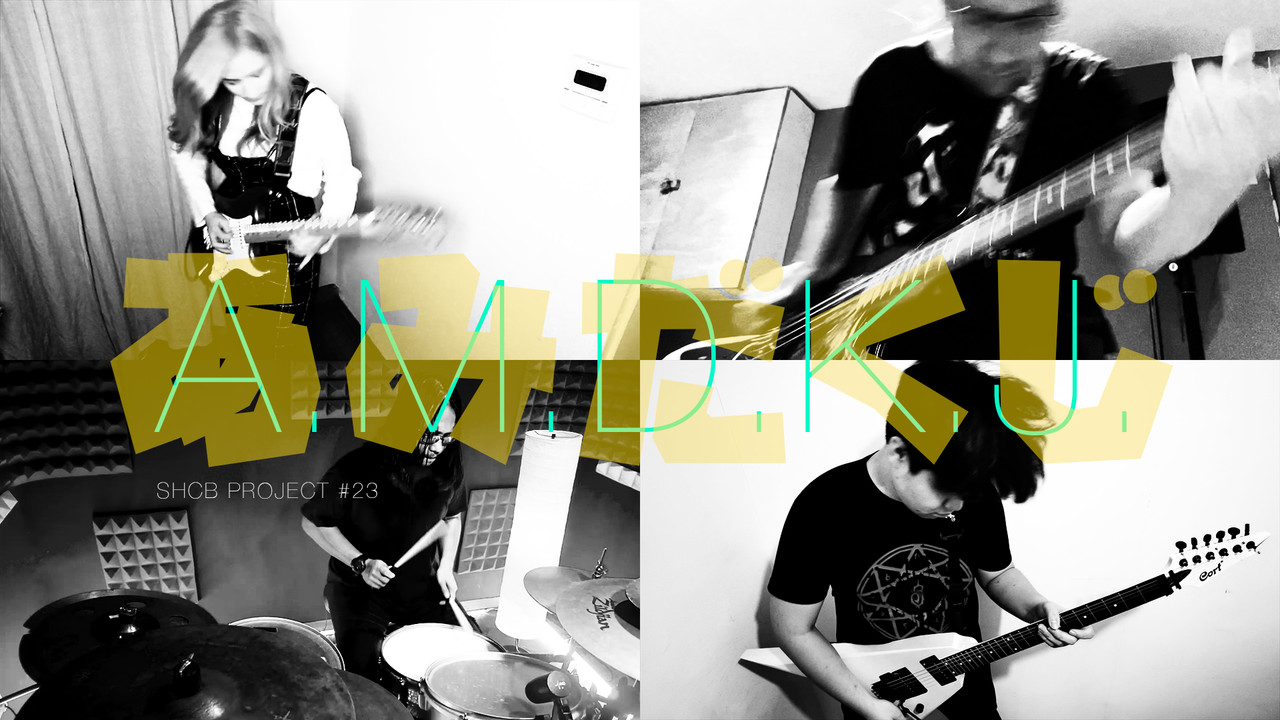 This year we have changed the approach to starting a cover project, where decisions on which song to cover will be done "in house" as it were.
PROJECT #23 is a cover of
A.M.D.K.J.
from the
kiss from the darkness
album.
We started this project at about the end of last year, and I hope you enjoy this latest offering of ours.
Please head down to YouTube to watch the video of the cover:
https://www.youtube.com/watch?v=Q7czn3Do66w
janaiichan - vocals, guitar
peaceharu - guitar
kudo_maharizu - bass
vexcza - drums
The project is mixed/produced by pinq.
Visuals by kudo_maharizu.
---
SHCB is still looking for new members. Pre-requisites to be part of the cover band is as laid out in this post:
https://www.scandal-heaven.com/t13039-schb-rules-recording-process
Once you think you have fulfilled the required criteria please head over to this thread:
https://www.scandal-heaven.com/t6759-applications
Looking forward to hear from you!