You thanked this post! -
Thanks received by this post:
Message reputation : 100% (2 votes)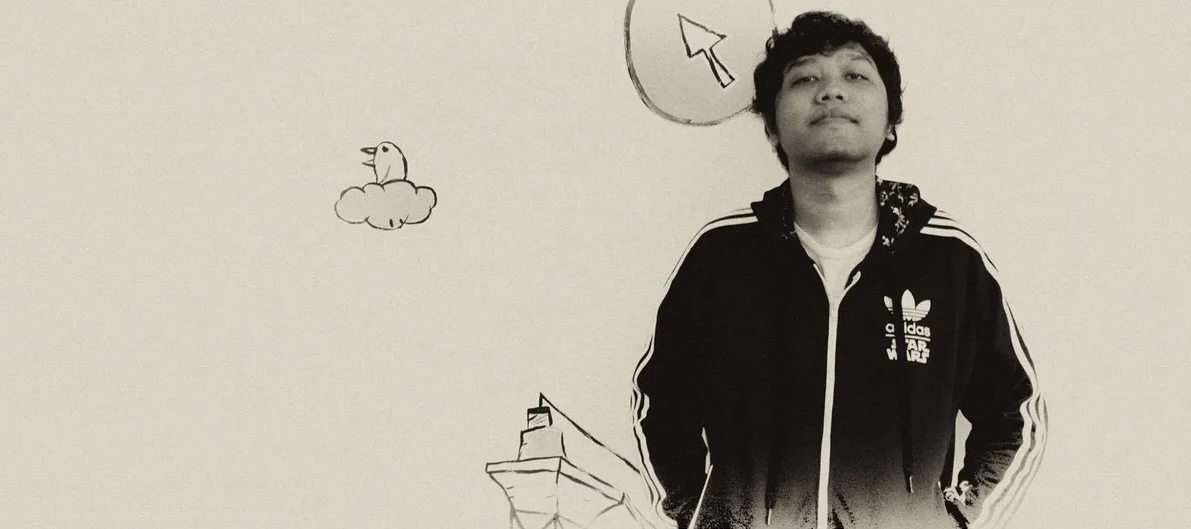 On behalf of the SH Cover Band, I sadly inform all at SCANDAL HEAVEN that our band-mate and friend,
Made Indar Mahardian
, passed away yesterday in Jakarta, Indonesia. He was 36.
He was one of the OG members of SHCB and had contributed guitar, bass, vocal and mixing duties for a long time.
He will be sorely missed.