Go to page :
1, 2

@kurotaka, thank you very much, i enjoyed making them,haha, the coloring scandal process is the best,lol
Well since today's the day, submission of images has closed. Time to start voting.

For those who want to participate but didn't had any time, there's always a next time. We really need a new Normal User Rank image, so I can't extend more the submission. Anyways thanks for participating guys. Let's get this thing started!

.uhuh.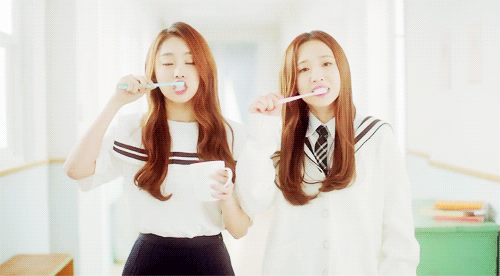 ---------------------------
I am now an inactive admin.
I can still be around from time to time if my help is needed, but for urgent matters you can contact the
SH Staff
||
FORUM RULES
||
Avatar and Signature Rules
||
Donate and help SH
||
SH Link Index
||
Go to page :
1, 2
Permissions in this forum:
You cannot reply to topics in this forum