Go to page :
1, 2

NoLifeKing
Caless Student

Lale
Global Moderator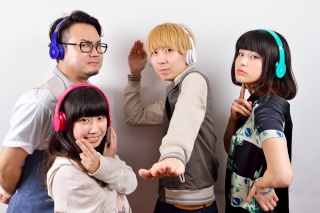 yoychi
Caless Student

voted for kyle1.
)
Voting is over!

Congratulations to layachanx3, reonell, and thoseguiltyeyes for winning the Haruka banner contest!

Thank you to everyone who has participated and made this the biggest banner contest in SH history. Thank you for the time and effort each of you have given and hope to see you in the future banner contests.

Layout to be implemented anytime today.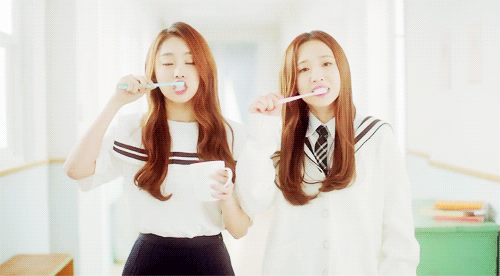 ---------------------------
I am now an inactive admin.
I can still be around from time to time if my help is needed, but for urgent matters you can contact the
SH Staff
||
FORUM RULES
||
Avatar and Signature Rules
||
Donate and help SH
||
SH Link Index
||
Sorry for the delay, we are still fixing some problems with the layout. But overall the layout is around 90% already, we just need to fix that 10%. xD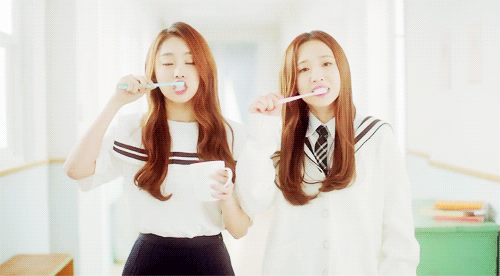 ---------------------------
I am now an inactive admin.
I can still be around from time to time if my help is needed, but for urgent matters you can contact the
SH Staff
||
FORUM RULES
||
Avatar and Signature Rules
||
Donate and help SH
||
SH Link Index
||
Go to page :
1, 2
Permissions in this forum:
You cannot reply to topics in this forum