Go to page :

1 ... 14 ... 24, 25, 26

libresse
Indie Artist

Rewatching Case closed / Detective conan from ep 1
hohenheim
Shiroten Performer

joameba wrote:

hohenheim wrote:Since I pay for Crunchyroll just to see My Hero Academia and it's currently not airing, I decided to see some other stuff. The first two episodes of Zombie Land Saga got me interested.

I also watched Senran Kagura expecting it to be bad, but it was worse somehow.

Zombieland saga is so good!! hopefully the rest of the anime is as good as the first two episodes
I'm hoping too, I wish I could enjoy more anime stuff but so often it gets bad really fast lol. I'm with a couple more shows on my list, will watch them and report my thoughts here
LK
Indie Artist

Watched my first Assassination Classroom today. I was sold. It's so funny and Koro Sensei is lovable and killable at the same time. LoL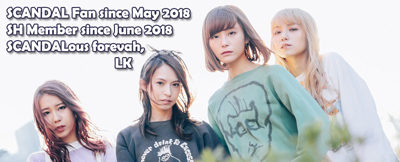 LK
Indie Artist

Matsui wrote:Started on Death note and i am totally hooked on it :D
Love that series. Don't watch Netflix's live movie tho. LoL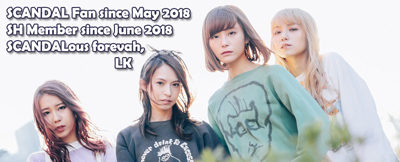 hohenheim
Shiroten Performer

Update on the animes I mentioned before: I basically didn't watch anything else anymore. LOL

But then today, surprise surprise, I started Fullmetal Alchemist Brotherhood again. This is probably the sixth time, I want to make it the last of the year. If I manage to finish it fast, I'll try and watch the 2003 one again too.






Gaki-san2001
Shiroten Performer

I started Sword Art Online. Watched the first season and watching the second to get ready for the third... I like LiSA and Eir Aoi songs in it.
Sven28
Caless Student

Mamitasu
izzy
Shiroten Performer

Just finished High Score Girl (a nice story about a boy, 2 girls and... Street Fighter II) and Back Street Girls (3 Yakuza become Idols after some surgery)
LK
Indie Artist

Re-watching Avatar: The Last Airbender. I know, not an anime but still looks and acts like one.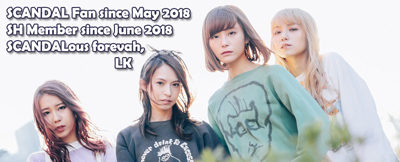 kopenguin
Shiroten Performer

Mob Psycho 100, mostly because I just watched it on Netflix.
Go to page :

1 ... 14 ... 24, 25, 26
Permissions in this forum:
You cannot reply to topics in this forum