Go to page :

1 ... 14 ... 24, 25, 26

'I never thought I was a bad person. I just thought I was the one good person living in a world of bad people.'
Athrunjess
Caless Student

Mami during the concert in Singapore 
photo credits to SOZO presents Japan Music Festival - 
https://www.facebook.com/japanmusicfestival?ref=ts&fref=ts

cr: TreacherousChevalier
yosha
Caless Student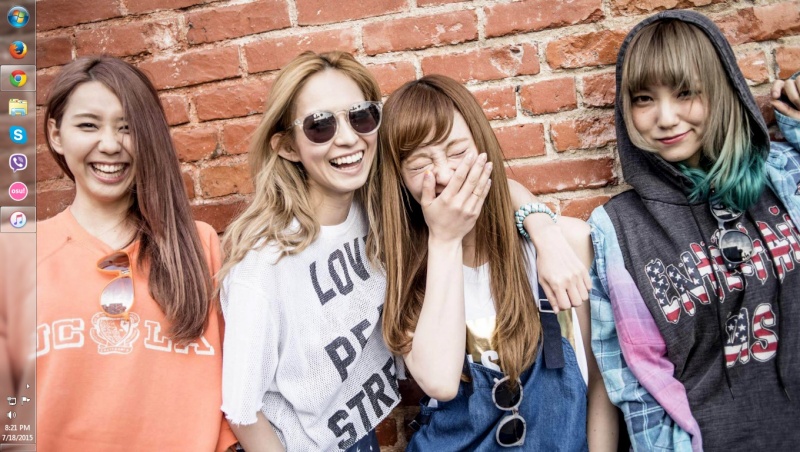 Here's mine. 

Your sweat and your tears and your smile

Every single bit of you
is an overwhelming beauty...
Joshua10red
International Performer

here is mine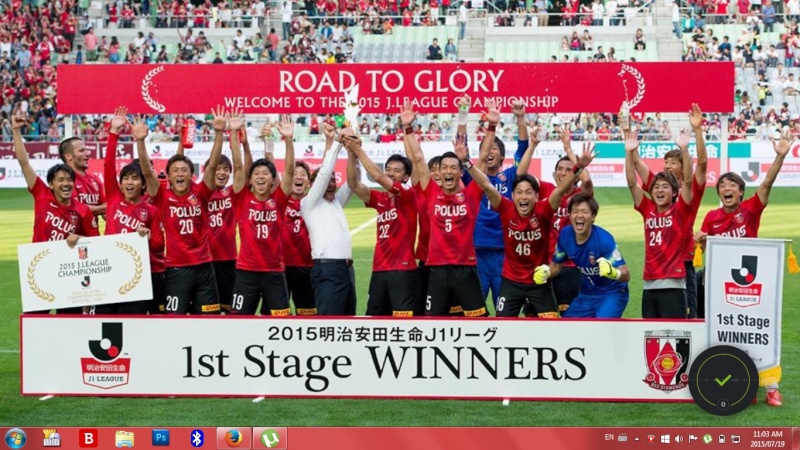 juanpabl0
Caless Student

here's mine,, 
-- HOB | Sunset Strip | LA | 22/05/2015 --
내곁에있어줘 ~ Stay next to me...
Mami - Vector x Vexel by Me! :D
MAMI | TOMOMI | HARUNA | RINA
Lindor87
Caless Student

Gaki-san2001
Shiroten Performer

Ozorha
Caless Student

here's mine...
first
second
"Everything in the world is a game, thinking you lost if you give up in the middle. You're stupid. The one who lasts till the end enjoying the game is the winner. That's probably the rules of this world."
~~SHUJI - Nobuta Wo Produce~~
bchoun
Caless Student

Its hard to find super high res SCANDAL wallpapers
 My desktop is 2550x1440
please check out my channel~
i do a bunch of guitar video's as well as other things like games
https://www.youtube.com/user/lethaldj13
Personal blog~ check it out if you have time
https://cannedthoughtblog.wordpress.com/
Currently on my laptop...
Aerial photo of Coney Island, New York from photographer Jeffrey Milstein
Huge fan of the shape, colors, perspective
Go to page :

1 ... 14 ... 24, 25, 26
Permissions in this forum:
You cannot reply to topics in this forum