Go to page :

1, 2

SH Shirts voting contest (exclusive for SCANDAL Asia Tour S'pore)
seikomiru
Caless Student

i like DB02, but DB01 look much cuter >.<
DUMMIbears
Shiroten Performer

Makoto wrote:has the voting ended? cose i need the official design asap so i can start printing.. but it looks like there are quite some colours.. i fear it might be more expensive =(
could you give us a rough estimate if 1 tee have 4-5 (5 if black colour is counted in) colours?
Guys, the shirt voting contest is over. And Makoto. Please check you Private Message Box. Thanks!
credits to lale
Youtube Channel
TOMO in AFAX
TOMO: We went to the night safari. Hippopotamus.... you know? very very very......... smelly. I die.
LOL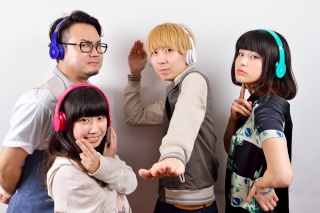 Go to page :

1, 2
Permissions in this forum:
You cannot reply to topics in this forum