Go to page :
1, 2

rock_chick
Mainstream Artist

congratz alrick
finally. i can see you'll do a great job as a mod
~RHEN~
International Performer

I used to think that being LAZY was bad for me.. so i gave up THINKING
alrick13
Moderator


thanks....

this is my first time being a moderator in a forum of this level please do also help me from time to time
SCANDAL x miwa
Scandalous
Shiroten Performer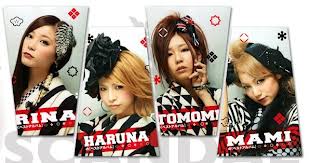 .balloon..
.balloon.
TOTAE
Indie Artist

congratulation Alrick sama
Sawasdee Tomomi
Hammer
Indie Artist

Hmmm, definetly deserved it, no one can say otherwise. Congratulation, and thank you for always spending your time to provide us with news and pictures.
Additional changes~

alrick will also now be handling the SCANDAL Media, replacing BB that already handles the SCANDAL News and SCANDAL Gallery.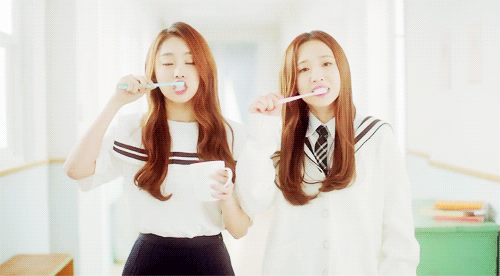 ---------------------------
I am now an inactive admin.
I can still be around from time to time if my help is needed, but for urgent matters you can contact the
SH Staff
||
FORUM RULES
||
Avatar and Signature Rules
||
Donate and help SH
||
SH Link Index
||
DUL7
International Performer

About damn time, congratz to you alrick13! you deserve it.. good luck on your endeavors and please do moderate us, hehe .nice.
HaruhoKaisser
International Performer

Wow congrats alrick!! You've done many things for us, thank you and I hope you will keep doing your best XD
The President of The Avatarless Clan, back in action!! *insert some cool-looking pose here* xD
----------
United by the love for SCANDAL~
----------
damatte0924 : Ed, I wanna go back to being the old Lexy Darla, I don't want hair!! especially long and lavishing straight hair from a shampoo commercial D<
chiy102
International Performer

Dun mean to spam here, but congratulations, alrick~~
ragna
Indie Artist

Congratulations Alrick !!! XD
Go to page :
1, 2
Permissions in this forum:
You cannot reply to topics in this forum