kohrong
Caless Student

Well CDJapan is a site you can buy that, lol. Not sure about other retail shop like HMV, etc.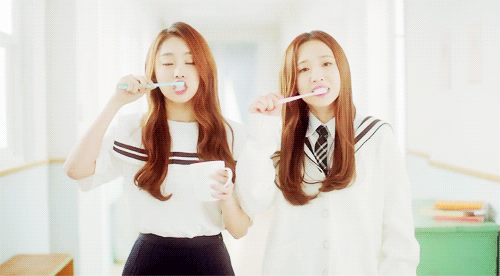 ---------------------------
I am now an inactive admin.
I can still be around from time to time if my help is needed, but for urgent matters you can contact the
SH Staff
||
FORUM RULES
||
Avatar and Signature Rules
||
Donate and help SH
||
SH Link Index
||
kohrong
Caless Student

Adidiey
Indie Artist

kohrong wrote:too me few hours to find this

http://kittywebshop.com/

but all in japanese~~
cant understand HAHAHAHAHA
Paladinoras
Indie Artist

Pretty sure the kitty web shop is dead?
Please, call me Pally. XD
kohrong
Caless Student

just drop them a mail... hopefully some reply.. dont think is dead they sell baby action album..
320x200
Mainstream Artist

kohrong
Caless Student

ha how stupid am i.. i can use google chrome to translate the website to english..
the question now is the jacket i buying i dont know what size to buy.. heard Japan size are different
kohrong
Caless Student

Thank you for your interest to our web shop. Sorry to say that we are not shipping overseas. Our products are sold only in Japan.
Hope we can start business out of Japan near future.
Regards,
Hideko
Kitty Web Shop
320x200
Mainstream Artist

If you check out the thread I linked above you'll see that you can use many services like Celga, Tenso, CDJapan etc. to purchase items overseas from "Japan only" shops. :)
kohrong
Caless Student

funk_you22
Mainstream Artist

..well I found a Canta jacket..and im still curious where to buy that awesome jacket...can someone share some info about that?..and kohrong dude..ahm..do you know any stores there in singapore that sells Scandal stuff?..I really want to buy their stuff..
.
me want you..
(c)d3nise or (c)haritomi
Permissions in this forum:
You cannot reply to topics in this forum