Go to page :
1, 2

HarunaHolic
Mainstream Artist

Well,these are the most correct Playboy lyrics I've ever seen
Thank you !
jona DJ
International Performer

the lyrics are so cute~
i knew it, i knew it .uhuh. even i don't speak japanese. yet.

anyway, thanks for sharing and translating!
me: GENKI DESU~
thinking about SCANDAL may cause extreme blushing, increasing heart beat rate, crazy actions, exhausted from jumping like a kid, unstoppable weird laughs, sudden excitement, and freaky things that you'll wish you had never done that
sealion
Caless Student

YAY!! thanks for translations mrmonkey1980
Fenderous224
Caless Student

J3ST3R
Caless Student

I always thought they were spelling PLAYBOY instead of "We don't believe a single word you say! "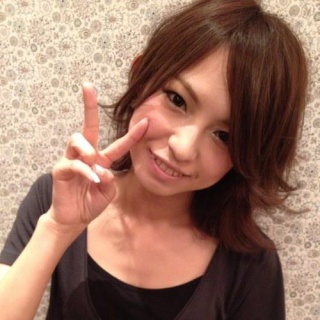 HARUNA!!!
scandfan
Shiroten Performer

was wondering what the lyrics meant - thanks!
woeaih4
International Performer

When I was reading the lyrics, I remember Haru.

THAT GIF @thoseguiltyeyes .wow.
Hiorel
Caless Student


I have a dream....See a concert of SCANDAL *-*
Andika
SPAMMER


terima kasih (arigatou)
qurtubi
Banned


Thanks for lyrics and translation ...
I search it in Minilyrics, but couldnt find it ...
yhanika
International Performer

    .love. 
~ Mami x Haruna ~
.love. 
Go to page :
1, 2
Permissions in this forum:
You cannot reply to topics in this forum