Go to page :
1, 2

rusti3
Indie Artist

This is what I love about Scandal Heaven everytime there's a new Single/Album comes out. :3
I think this came out better than my last one.
Edit :: Just noticed it looks very similar to mikatasu03's. SORRY!! I honestly didn't try to copy yours.
february-heavenly
Indie Artist

all of the banners look awesome!
i can't wait to see which ones are chosen.
tumblr: ai-koishiteru.tumblr.com
twitter: twitter.com/feiizhuliu
@yukime213, ShinsukeIto, Straight Edge Savior, mikatasu03, tokyoskyscraper
All are approved!

@TimmyBT
Only second entry is approved, the other two did not have the single title.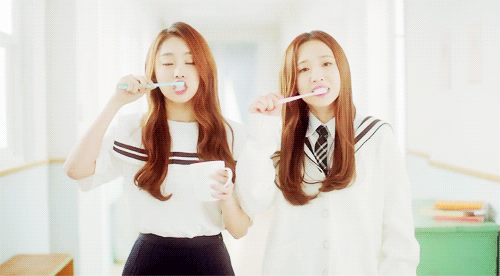 ---------------------------
I am now an inactive admin.
I can still be around from time to time if my help is needed, but for urgent matters you can contact the
SH Staff
||
FORUM RULES
||
Avatar and Signature Rules
||
Donate and help SH
||
SH Link Index
||
Last three entries.
Spoiler:


Last edited by d3nise on Thu May 23, 2013 1:39 am; edited 1 time in total
"...most people die never realizing the dream of their lives..."
l DeviantArt l
l Tumblr l
owmxxks
Shiroten Performer

ShinsukeIto wrote:Since the deadline was extended, thought I'd make one more:

Hopefully you all like it
I rrreeeaaalllyyy like this one! It looks like it would adorn the gateway to an actual Scandal themed heaven.
Plus it's pretty similar to the Encore Show banner too
You thanked this post! -
Thanks received by this post:
Message reputation : 100% (1 vote)
All are approved!
Thank you to everyone who participated. Voting will begin shortly.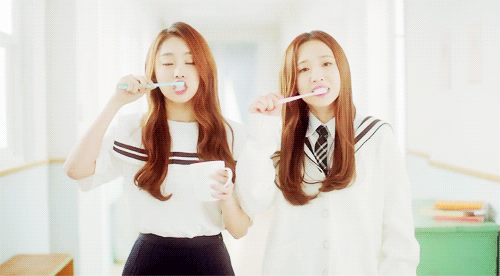 ---------------------------
I am now an inactive admin.
I can still be around from time to time if my help is needed, but for urgent matters you can contact the
SH Staff
||
FORUM RULES
||
Avatar and Signature Rules
||
Donate and help SH
||
SH Link Index
||
Go to page :
1, 2
Permissions in this forum:
You cannot reply to topics in this forum