Go to page :
1, 2

aceadan
Shiroten Performer

voted thoseguiltyeyes 07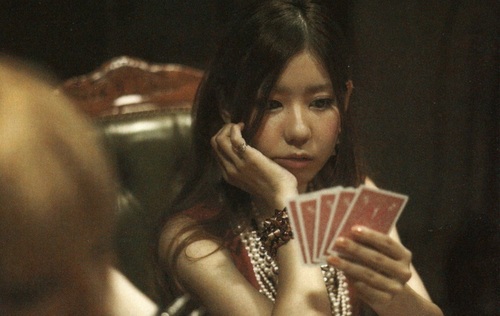 "When i'm hungry I don't have strength" ~TIMO
pacrimguru
Indie Artist

I voted for: thoseguiltyeyes 03.
SCAPepper
International Performer

TGE everywhere .hmmm.
TGE 07
FreeFall
International Performer

Voted for tokyoskyscraper 02
TIMO OVERFLOW!!
yuujin_21
Administrator

Voted for guiltyeyes 3.

I like the "band" look.


"Bokaru HARUNA desu!"
"Gitaa MAMI desu!"
"Beesu TOMOMI desu!"
"Doraamusu RINA desu!"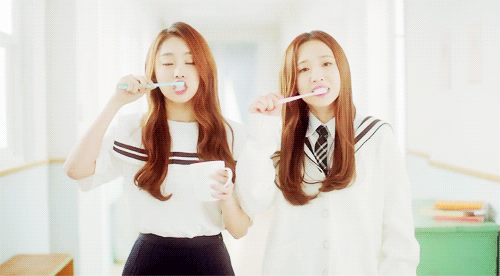 ---------------------------
I am now an inactive admin.
I can still be around from time to time if my help is needed, but for urgent matters you can contact the
SH Staff
||
FORUM RULES
||
Avatar and Signature Rules
||
Donate and help SH
||
SH Link Index
||
You thanked this post! -
Thanks received by this post:
Message reputation : 100% (1 vote)
UPDATE

So the reason this final round was halted was because evidence came up that proved that a contestant cheated during the semi-finals. The one who cheated was qurtubi. He created more than 10 accounts to vote for his own banner. He is disqualified from this contest and his account will be banned from this forum.

If the people here doesn't want your banner then deal with it, you can always try again next time. I don't see the point in satisfying yourself by creating 10 accounts and voting for yourself.

For 3 and a half years, this is only the second time this has happened. And I hope that this will be the last. Let this be a lesson to everyone.

Final round will restart with the same rules. To be fair, d3nise's banner will enter since she is the rightful second placer in Group B.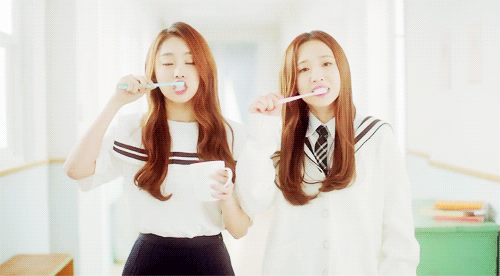 ---------------------------
I am now an inactive admin.
I can still be around from time to time if my help is needed, but for urgent matters you can contact the
SH Staff
||
FORUM RULES
||
Avatar and Signature Rules
||
Donate and help SH
||
SH Link Index
||
Go to page :
1, 2
Permissions in this forum:
You cannot reply to topics in this forum