windnine10
Caless Student

ariadne32391
International Performer

yep we also noticed it during their live performance in Grand Front Osaka... but this picture is clearer...
 Haru looks so cute with the tooth gap! LOL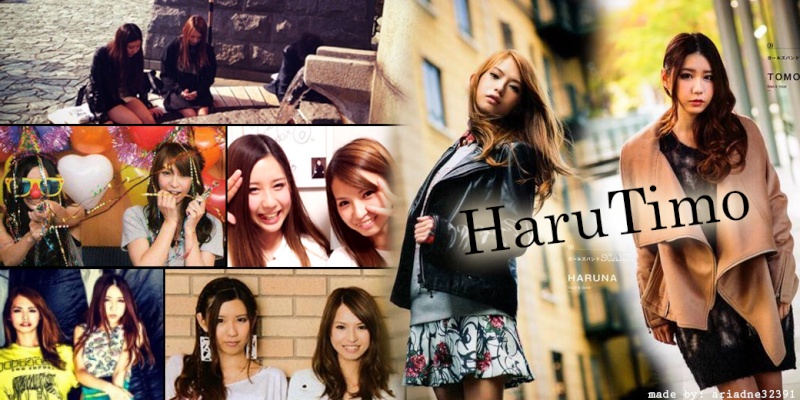 windnine10
Caless Student

I think she had to get rid of one or two because she had overcrowded teeth since she had to wear the braces to corrected it. but still...she look cute :3 nyaaa
windnine10
Caless Student

and its her fang...mottenai wa
tonymiller
International Performer

Yes my daughter had to have 4 healthy teeth taken out to make room when they fitted her brace 
windnine10
Caless Student

but...i love her fang too...i love that uneven teeth..look cute on her...like a hamster
HaRuRiNaMaMiToMo
International Performer

It's been a few weeks now, have been discussed already in 1-2 topic, it's for "medical" reasons.
[GAME] FUN with SCANDAL on Memrise : https://www.scandal-heaven.com/t8777-game-fun-with-scandal
[GAME] 2048 SCANDAL Editions : https://www.scandal-heaven.com/t10195-game-2048-puzzle-scandal-editions
meow-chan
Indie Artist

annd again haru's teeth gap issue..haha as mentioned above this was already discussed to another thread.
Permissions in this forum:
You cannot reply to topics in this forum