Hi IDSH Peeps!
Indonesian SCANDAL-HEAVEN (IDSH) is having a project (finally) this year. We've decided that we are going to make jacket. But before we open the pre-order and everything else, we would like to open the design competition for IDSH member.
Design your jacket for IDSH, and post it here or send to Indonesian.SH@gmail.com.
You must include "Indonesian SCANDAL-HEAVEN" or "IDSH" and SH logo in your design.
Don't forget to include your name and your SH username when sending via e-mail.
We will select few designs from all designs submitted and we will do polling to decide which design to choose for. The winner will get their design used for the IDSH jacket, as well as a small prize.
The prize is a CAN-TA Keychain bought by one of IDSH Admin: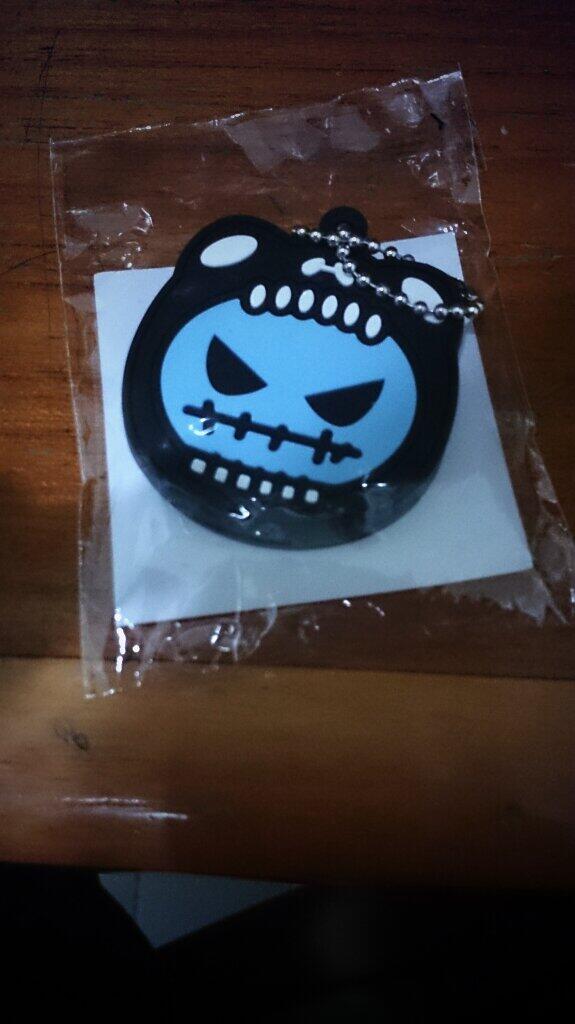 The deadline for the design is 27 October 2013.
We're waiting for your design~!