You thanked this post! -
Thanks received by this post:
Message reputation : 100% (3 votes)
SWITCH- November 2013, Vol. 31, No. 11
First feature in SWITCH, an excellent pop culture magazine. It's my 'standard', ironically; anything that's featured in this magazine is something worth noting, or keeping an eye on, in Japan or around the world. 
Sorry it's so dodgy, I have yet to find the marvellous invention known as a scanner in Japan... but I'll upload it if/when I get something in a higher quality format.
ETA: I'm home~ and I still don't know how to work the scanner. @_@ Dots?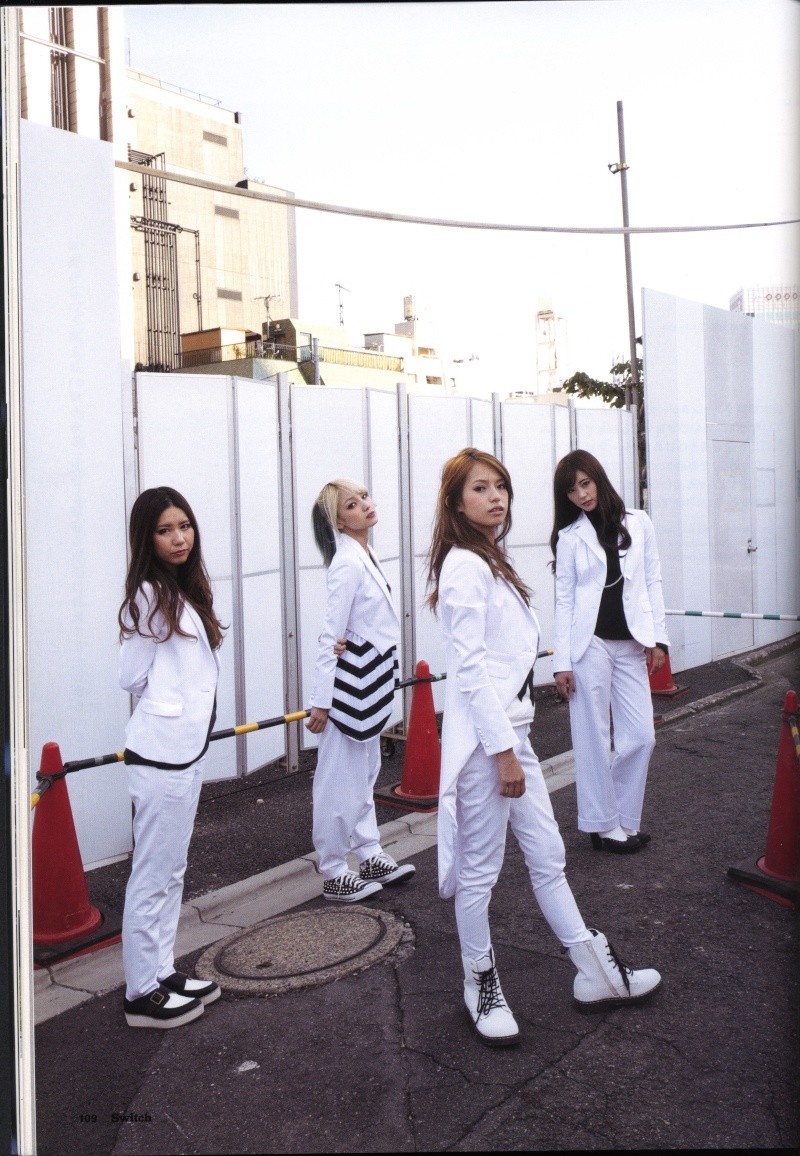 Last edited by TanyaLilac on Thu May 15, 2014 6:35 am; edited 2 times in total (Reason for editing : Uploaded proper scan)