Go to page :

1, 2

Jay_Waffle
Indie Artist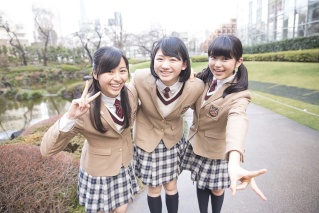 HIMETAN BEAAAAAAAAMU 
SCANDAL · SAKURA GAKUIN · BABYMETAL
·
wat
Mainstream Artist

I AM GIRAFFE!
damatte0924: Delirious now. May become like that later. Oh wait, it is now.
yuujin_21
Administrator

Okay, i think even the aliens in their own time zone have had time to vote.

So thanks everyone for voting, and voting is now closed.

The winners' banners will be up shortly.


"Bokaru HARUNA desu!"
"Gitaa MAMI desu!"
"Beesu TOMOMI desu!"
"Doraamusu RINA desu!"
Go to page :

1, 2
Permissions in this forum:
You cannot reply to topics in this forum