Go to page :
1 ... 11 ... 18, 19, 20

paolo961598
Caless Student



SCANDAL ITALIA 
onisuzume0
Caless Student

Tomomi - her voiceee
mami
rina
haruna
matcha_tea
Indie Artist

Isabella_Piano
Caless Student

Of course I love every girl but my order....

1. TOMOMI 

2. MAMI 

3. HARUNA

4. RINA
tonymiller
International Performer

Yes I love them all too but if I had to rank them it would be :

Tomomi

Haruna

Rina

Mami
Tomomi > Rina > Mami > Haruna

Still silly to even pretend that I really love one more than the others.
Kamiko
Caless Student

1. Mami and Rina (I can't choose)
2. Tomomi
3. Haruna
saldiven
Mainstream Artist

For me, it's an endless loop of Haruna=Tomomi=Mami=Rina and repeat for eternity....
ZinLP
Shiroten Performer

1 - Mami

2 - Rina

3 - Tomomi

4- Haruna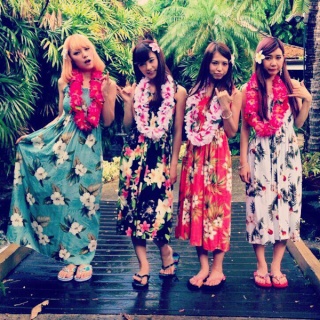 mumu
Caless Student

I LIKE TOMAMI THE MOST ! ><
Act,my rank not fixed .hehe but mami stay first
1.MAMI
2.RINA .happy.
3.HARUNA .cool.
4.TOMOMI .love.
"Queens don't reach the top just by being cute" - Queens are Trumps

Bankai_Mami
Caless Student

Hahaha. I like to pretend I don't have a ranking because I feel bad for the 4th but

1. darling MAMI
2. badass HARUNA
3. ganbarou RINA
4. kawaii TOMOMI

I have some days where I like Haru more than Mami and some days where Rina is inspiring me and some days where Tomo is just making me laugh but when it comes down to it I always put them in this order. (Though in my early days of fandom, Rina and Tomo where in each other's places).
ricjonsu099
Caless Student

1. Haruna
2. Mami
3. Tomomi
4. Rina
Go to page :
1 ... 11 ... 18, 19, 20
Permissions in this forum:
You cannot reply to topics in this forum