You thanked this post! -
Thanks received by this post:
Message reputation : 100% (2 votes)
There was a short discussion amongst some SH members on sculpting guitar tone to sound like the band using whatever guitar/effects/amp they have. I thought it'd be a great idea to start a thread where SH members who play guitar/bass to share what they do to recreate the girls' sounds in their own covers.
We all know tone is very subjective, so I do hope this thread will be used for sharing as opposed to telling people they got it wrong etc. Even if they have, please be constructive and do provide suggestions for improvement. I, for one, would love to learn from others.
___________________________________
I'll kick off with mine. I don't have a set MAMI/HARU tone (I play guitar mainly and suck at bass heh), and over the past few covers I've attempted I felt I kinda 'got' what I felt to be MAMI's tone in a generic sense, but probably for just this song.
On
Rainy
- MAMI's tone sounded like it was mainly her Marshall. I did experiment with pedals but all it did was colour the tone too much, so I went back to basics with just the amp. This was my amp setting on
Rainy
using an old Marshall VS100R, a solid state 100W 1x12" combo with a single 12AX7 valve in its preamp.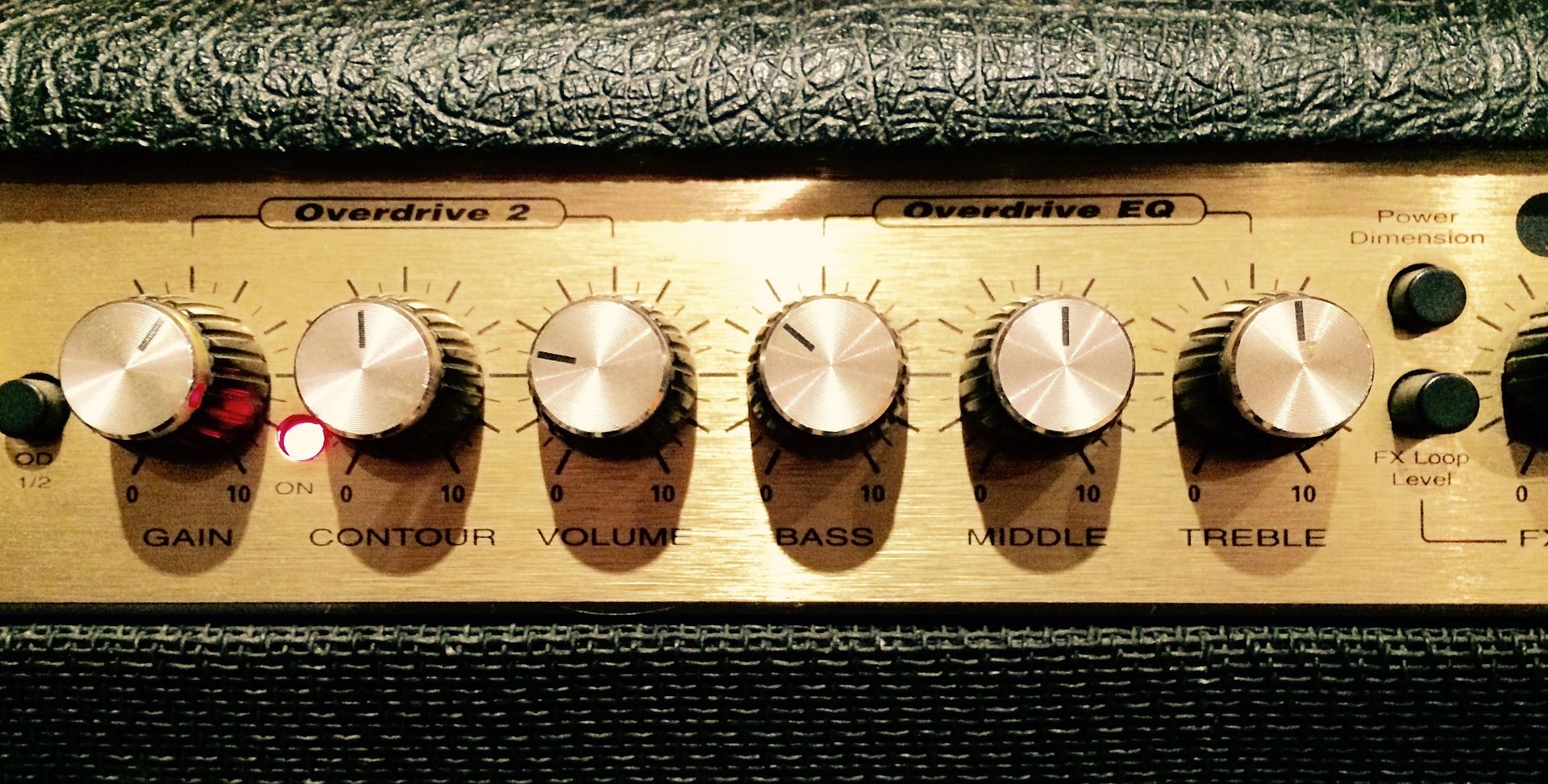 As you can see, this is obviously not the same as the photo of MAMI's Marshall (
https://www.scandal-heaven.com/t8880-mami-s-gear#561664
). I'd like to add, I guess with high gain, odd tweaks to the left or right doesn't make much of a difference. Hehe.
Channel
- OVERDRIVE 2 (kinda equivalent to the Ultra Gain channel of her JCM2000)
Power dimension
- ON (this emulates, especially at lower volumes, the extra saturated tone you get when you play with the transformer and valve power stage cranked to the limit)
It's just the above setting in the photo - no reverb, no nothing. Guitar --> cable --> amp. To emulate MAMI's tone as best as I could, I used a guitar with the pickup selector at the humbucker on the bridge position. Obviously, the guitar is the most important factor in tone sculpting, but you don't really need a Strat with a humbucker - any guitar with a humbucker would do.
This is what it sounds like: