samn
Mainstream Artist

Hi minna-san
Let's share about your rides here
Here is mine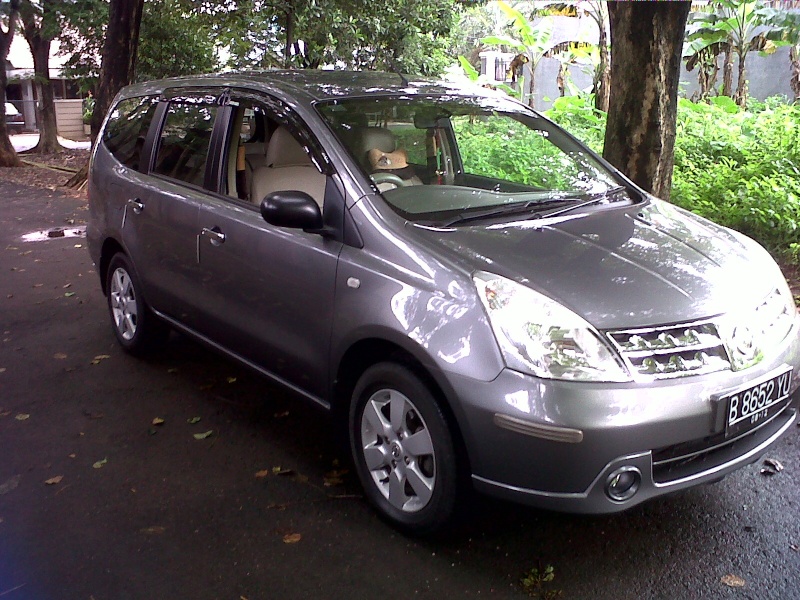 Nissan Grand Livina 1,5CC
I have it for few years
here more photos
Spoiler:
tenjounokaze
Indie Artist

My ride is a 2006 Ford Mustang - just celebrated its 47000th mile on the road (that's 75,639 km) .wow.
License plate # = AOZORA 7 ("Blue Sky 7")
独りきりなんて、人生勿体無い
Life's a waste if you're all alone. (SCANDAL,
Everybody Say YEAH
)
Need help with Japanese? - Be sure to visit my Japanese thread:
Class is now in session!
My Ride is a Red Honda Blade.. It's bought on 2009..
Sometimes I use Gold Toyota Avanza too..
thanks kaito for the userbar
16.09.2011 SCANDAL Asia Tour 2011 「Baby Action」
16.03.2013 - SCANDAL LIVE IN SINGAPORE 2013 
28.06.2014 - 29.06.14 - SCANDAL ARENA LIVE 2014 「FESTIVAL」
08.05.2015 - SCANDAL WORLD TOUR 2015 「HELLO WORLD」 - Singapore
Join IDSH FB Group (PM me so I can accept you!) :
https://www.facebook.com/groups/141565765907454/
At the moment I'm driving a royal blue Ford Fiesta ST.

She's my baby. Manual gearbox and 16,500KM on the clock.
Permissions in this forum:
You cannot reply to topics in this forum