Go to page :
1, 2, 3, 4, 5

ZinLP
Shiroten Performer

Departure is a very personal song for me as it helped me through a tough time of life.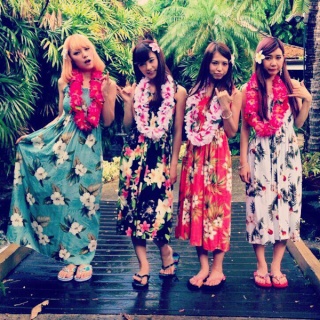 Probably Namida no Regret. Especially in the pv, when i was watching them cry, i started crying too.. i love songs like that
acquy1311
Caless Student

It's Scandal Baby. Because every time i hear it, i imagine how difficult they have experienced since their debut
Mitchan
International Performer

Definitely, Departure. I cried when i first listened to it.
                                                    ♫ ♪ "Life is a waste when you're all alone 
                                     My smiles and tears shine brighter because I have you" ♫ ♪
                                                                -Everybody Say Yeah!
Detheroc
Caless Student

Star~world96®
Mainstream Artist

Onegai Navigation, believe it or not
Aitai, one piece and Switch
NekoMami-tan
Indie Artist

I'd say
"Secret Base", "Namida no Regret", "Departure" and "Sayonara My Friend"
I'm a very emotional person and I really hate goodbyes. 
 Dobondobon Duo 
Go to page :
1, 2, 3, 4, 5
Permissions in this forum:
You cannot reply to topics in this forum