Adidiey
Indie Artist

SWITCH request bass tabs :]
thank you :p
mafu
Indie Artist

i hope someone can make tabs for this song.
~are you virgin
? kill the virgin~
Adidiey
Indie Artist

Maybe no one knows the bass tab of switch
Facebook
:
Adi Gervacio
credits to kaitoKid for
the userbar
Liare
Caless Student

Hahaha, I tried this afternoon, Im not that good with my ears, but still and just find out the begginning
Which is pretty obvious, but still... D: I was trying too Koshi Tantan D: and just the beggining >.< I will keep trying, Switch is a cool song!
GeoFreak
Indie Artist

I've been using ren-00's guitar chords for Switch and going through the song listening for the bass notes. I think I have most of it, except for a few of the riffs. I can write it up in tab notation in the next few days, and maybe we can compare what we have. I've never fully tabbed a song before, so hopefully I'm not too far off.

I also did the same thing for Anata ga Mawaru, so I may post that too once I finish it up.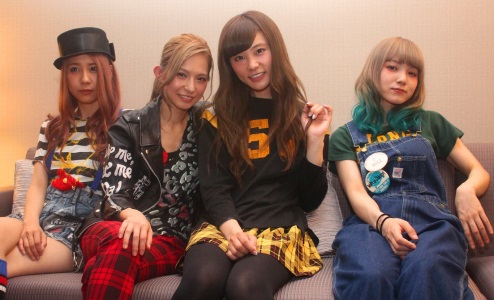 ハナビラ~
Indie Artist

I also figured out the most parts of it just have some problems with the pre-chorus and the chorus riff
I watched the live version many times, but I just don't get it right.
Adidiey
Indie Artist

lets help each other to make a tab for SWITCH.

im just a beginner in bass, HAHAHAHA,

Facebook
:
Adi Gervacio
credits to kaitoKid for
the userbar
GeoFreak
Indie Artist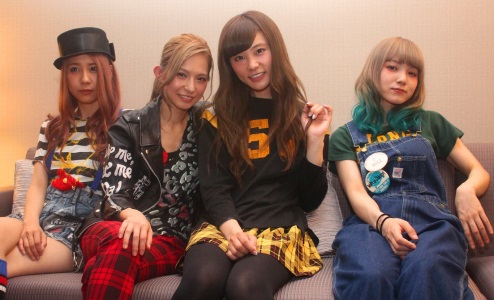 Permissions in this forum:
You cannot reply to topics in this forum