tonymiller
International Performer

@jasmin729
I like tennis !
Andy Murray has got through to the final for the first time.
When he does well we say he is English, and when he loses we say he is Scottish !
But now he has to play Federer.
We have not won the Men's singles since Fred Perry in 1936 !!!

brittani_hatomari
Caless Student

@tonymiller hahaha! that's funny!
@tonymiller hahaha.
actually, I don't have any real favorite in the men's division. just neutral with them all except Rafael Nadal.I just find him arrogant. Hmm But now I guess I will cheer Murray for you. Haha. Hmm. In the women's division, I love Maria Sharapova, but unfortunately, she lost in the 4th round.
GeoFreak
Indie Artist

I'll be rooting for Murray tomorrow. I'm a Nadal fan so it was sad to see him drop out so early, but it was interesting to see someone other than Nadal, Djokovic, Federer, and Murray in the semifinals of a grand slam for the first time in a while.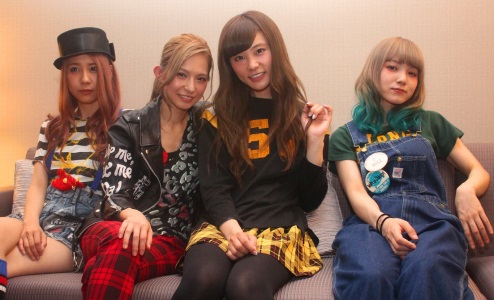 Permissions in this forum:
You cannot reply to topics in this forum