You thanked this post! -
Thanks received by this post:
Message reputation : 100% (2 votes)
Hello everyone!
Here are some pictures I took during my second visit to SCANDAL Shop. Unfortunately, photos aren't allowed on the second floor where SCANDAL goods are sold, and so I only have pictures of the first floor, which is still pretty cool because they had SCANDAL costumes and instruments on display.
I actually posted these pictures earlier in another topic, but I wasn't sure if it would be more appropriate to create a new topic and so I'm putting the pictures here as well.
Enjoy!
" />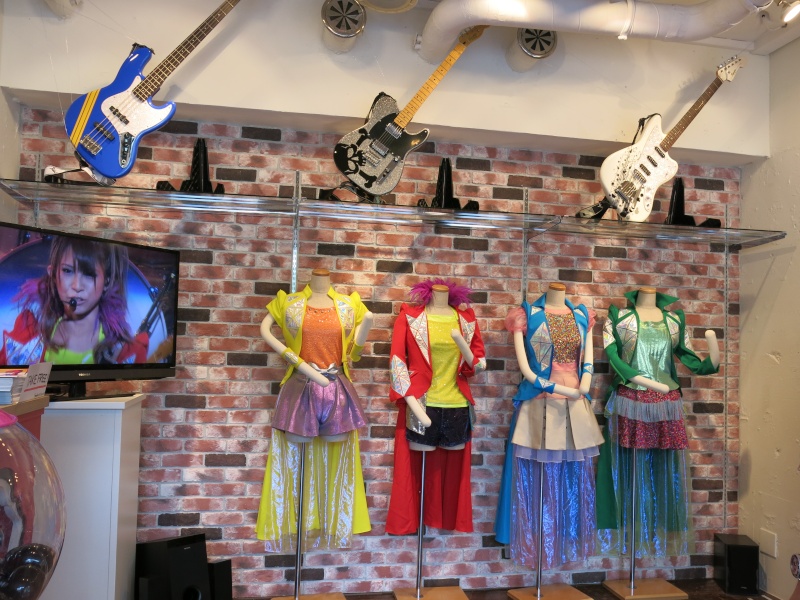 " />
" />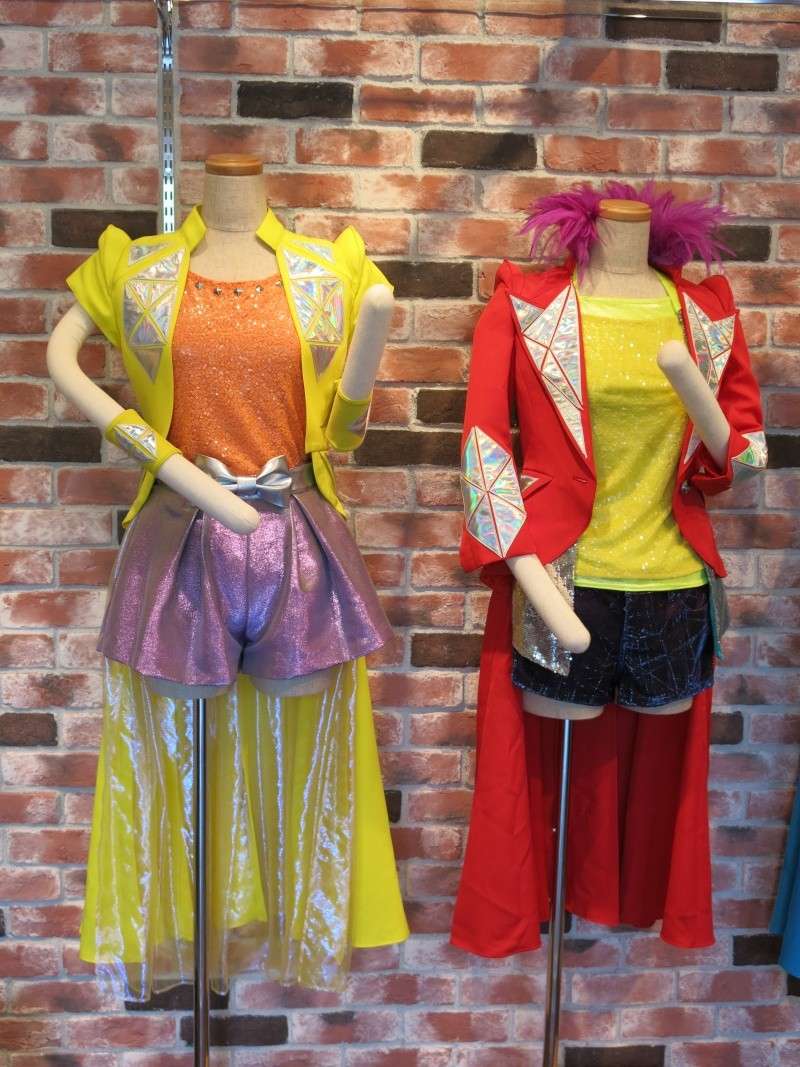 " />
" />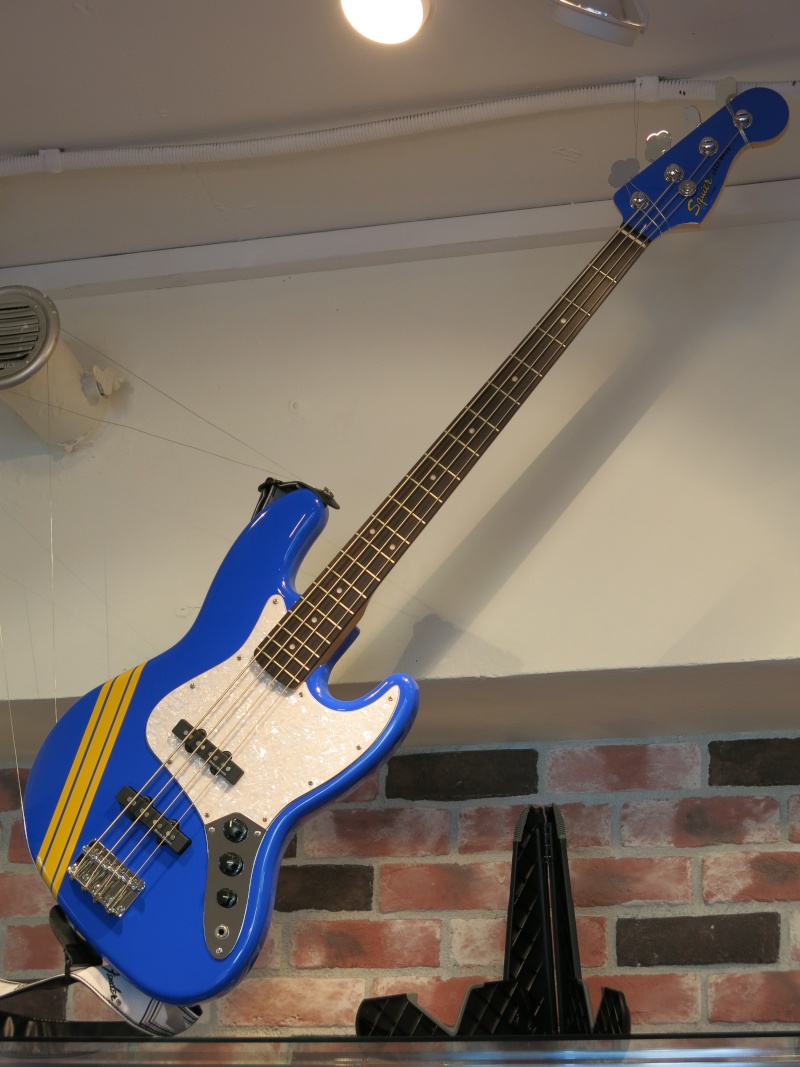 " />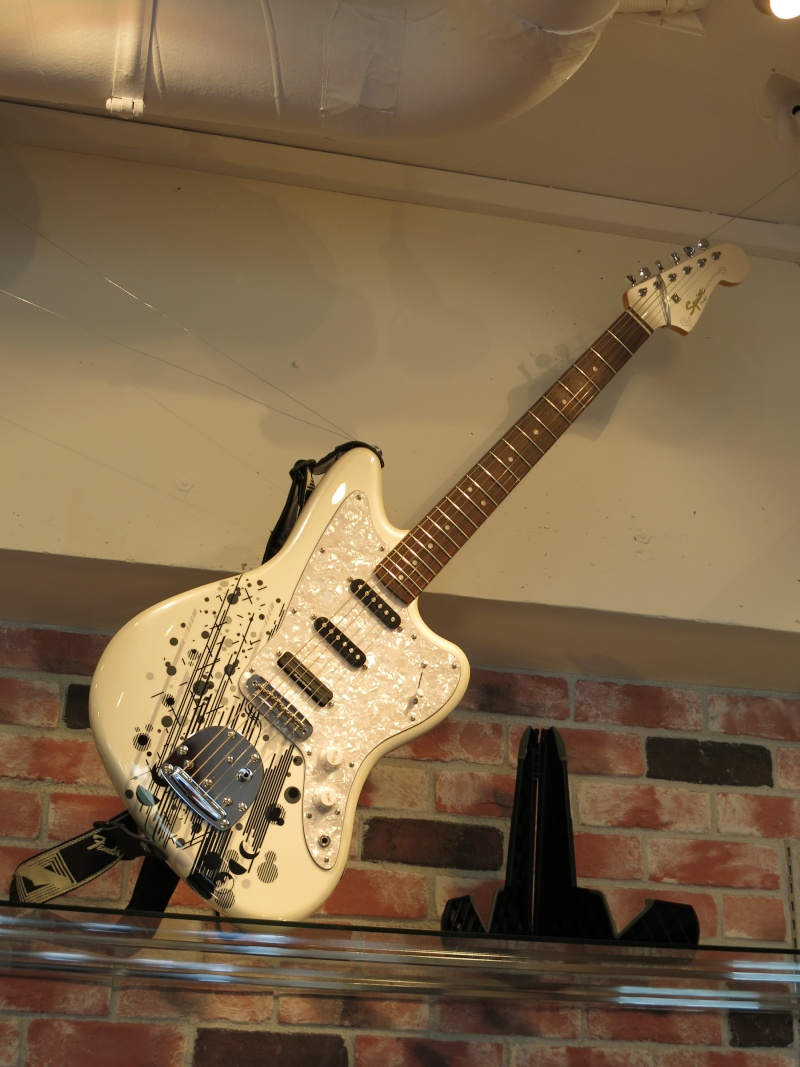 " />
" />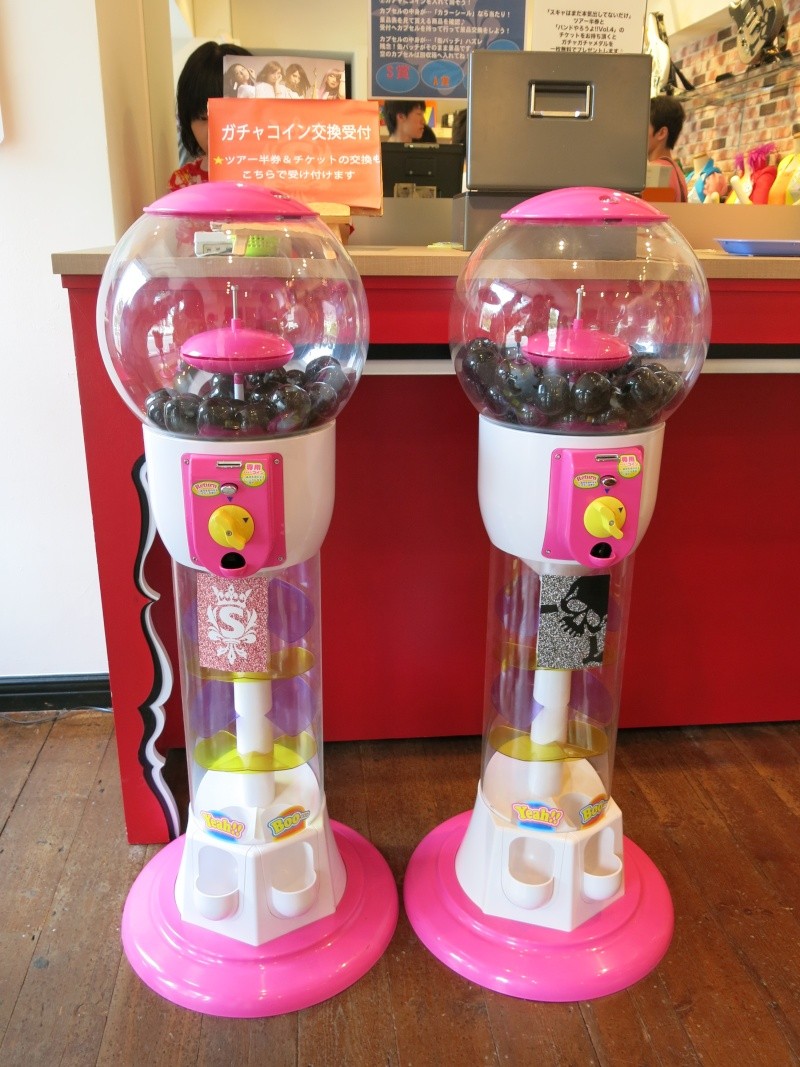 " />
For those who might be wandering what this is a picture of, these are gashapon machines which are basically vending machines from which, if you're lucky, you can win SCANDAL-related prizes, like towels and clear files (which are just barely visible in the first picture, to the left of the Canta cut-out). From what I understand, the top prize is a handwritten postcard from a member, and which member depends on which vending machine you choose. One try costs 500yen, which is an awesome deal if you win something, but not so great if you have terrible luck like me. By the way, I went for the Rina one!.smile.
" /> RINA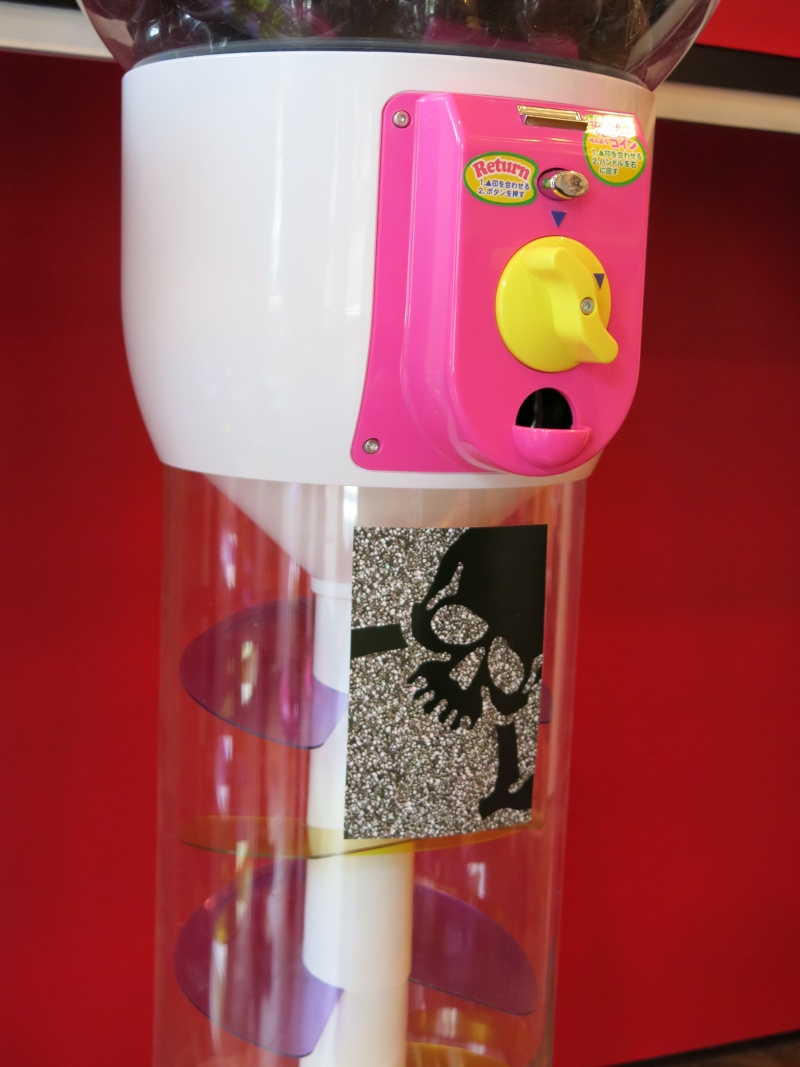 " /> HARUNA
" /> TOMOMI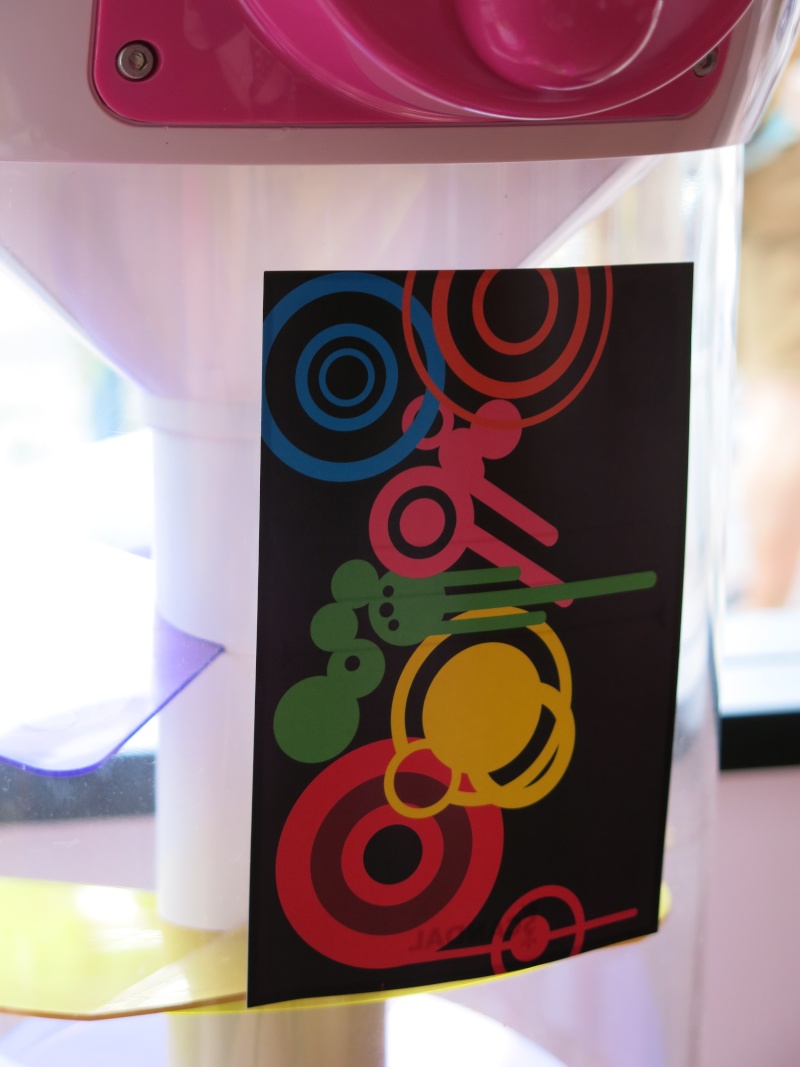 " /> MAMI
On the second floor they were selling a lot things, like t-shirts, keychains, coasters, towels, bags, photobooks, music scores, notebooks, cups, watches, pencils, goofy glasses endorsed by the dobondobondo duo, etc. Sorry for not being able to share any pictures of those!
Well, that's it for now! Hope you guys liked it!