Go to page :
1, 2

donkdoronkdonk
International Performer

gaLa_LiannE08
Indie Artist

Daz
International Performer

Voted for mitchan 01.


 " Love feels good than smoking weed  " - Adii '14
" Love is spicy. It's delicious but makes you choke "  - Adii '14
Kazu-x-Haz
International Performer

で私を訪問:
Fadeless Gazette - 
http://www.fadelessgazette.com/

Monochrome Heaven -
http://www.monochrome-heaven.com/
Last.FM -
http://www.last.fm/user/Kazu-x-Haz
Tumblr: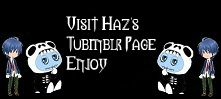 Pls Leave a Message in my visitor message for my Flag Counter
https://www.scandal-heaven.com/u9514wall
 <---- Click
>>>>Official SCANDAL HEAVEN Group Last.Fm
GeoFreak
Indie Artist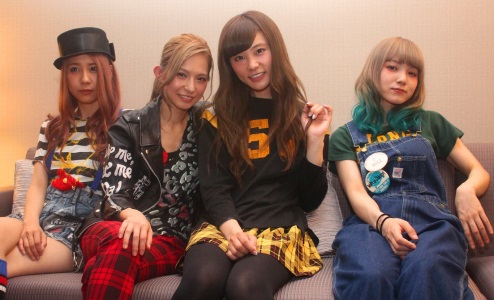 wat
Mainstream Artist

I AM GIRAFFE!
damatte0924: Delirious now. May become like that later. Oh wait, it is now.
Go to page :
1, 2
Permissions in this forum:
You cannot reply to topics in this forum