I've been focusing on the forum lately, that's why I wasn't able to focus on searching for some news. Anyways here's one!
Momoko dolls of SCANDAL was exhibited in a
"Japanese Momoko Doll Lingerie Fashion Show"
last Novemeber 10, 2009. Yeah you heard it right lingerie ... except for SCANDAL. Hahaha
I quote ...
Parco Shibuya is holding a lingerie fashion show through November 10, 2009, but the models aren't Japanese girls. No, they aren't guys either! The models are dolls from the extremely popular Japanese Momoko Doll collection. The show – "Miniature Lingerie Apartments by Momoko Doll" – is being held inside of the Logos Gallery on floor B1 of Parco

#1

.
There are also a few celebrity dolls, including a group of Momoko dolls dressed as the Japanese girl punk bank Scandal. Unfortunately for the otaku in all of us, the Scandal girls are dressed in their usual uniforms and not in lingerie (well, maybe under the uniforms, who knows?)
Just look how cute it is.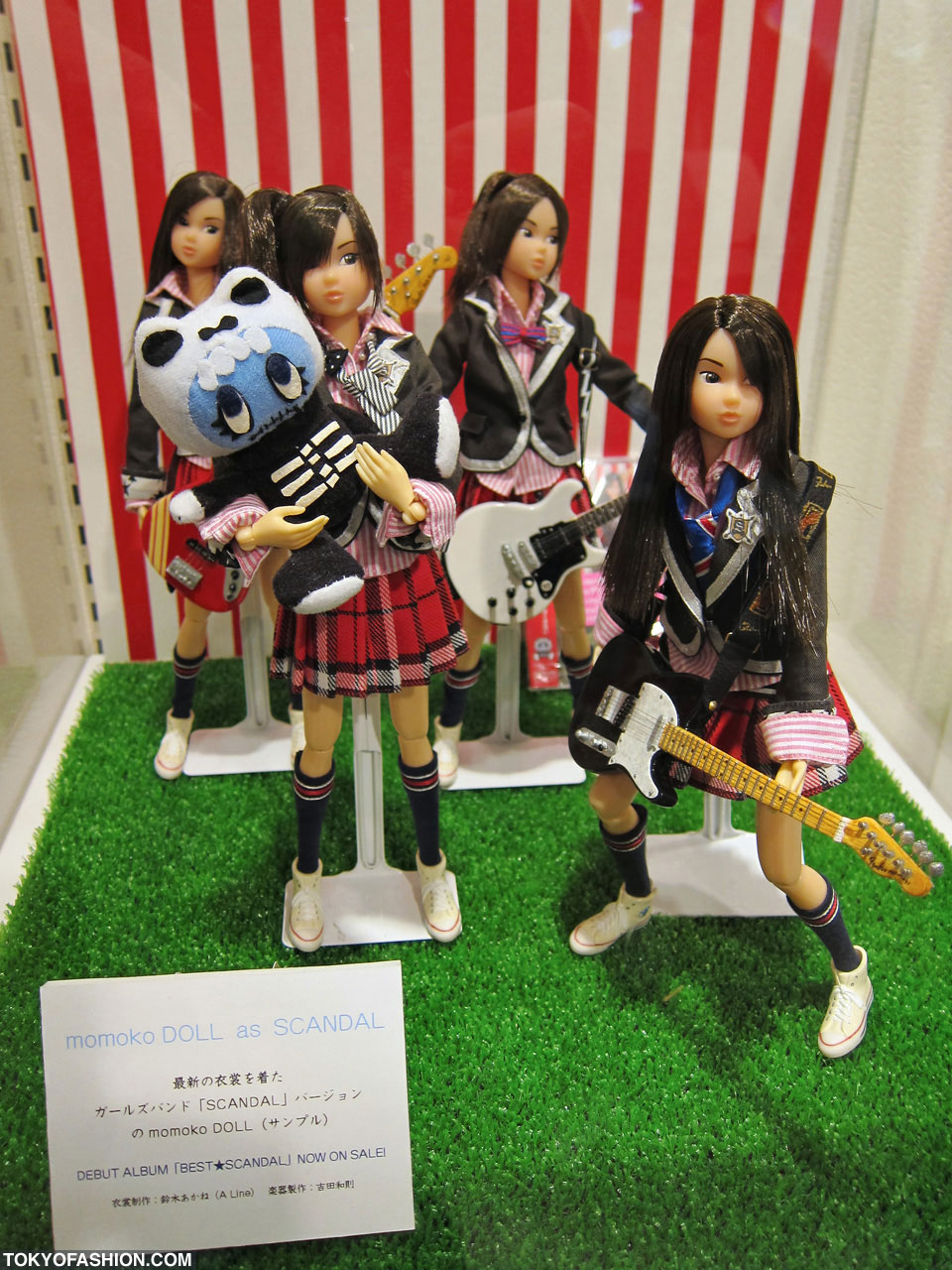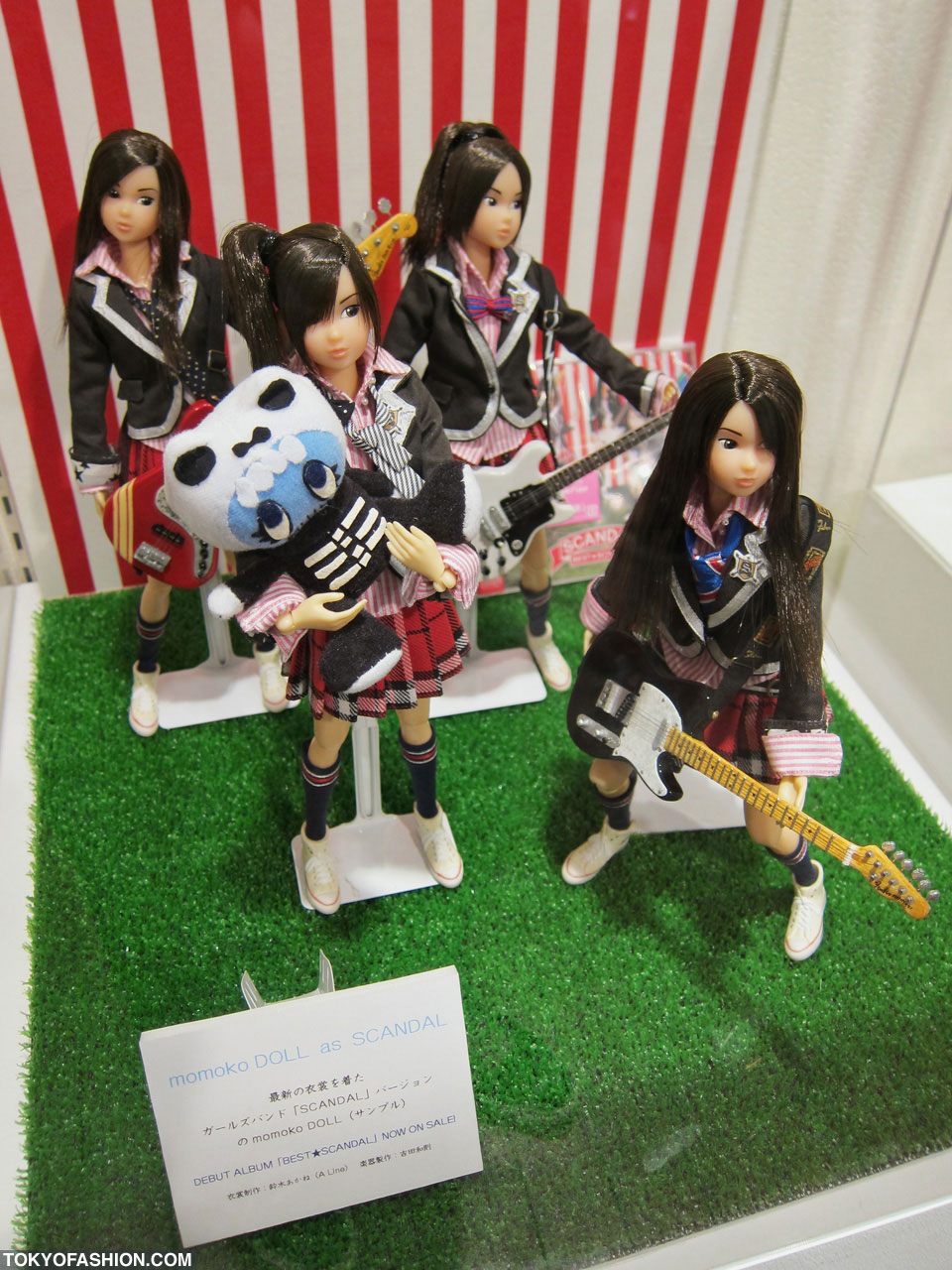 Source:
http://tokyofashion.com/japanese-momoko-doll-lingerie-fashion-show/