You thanked this post! -
Thanks received by this post:
Message reputation : 100% (3 votes)
---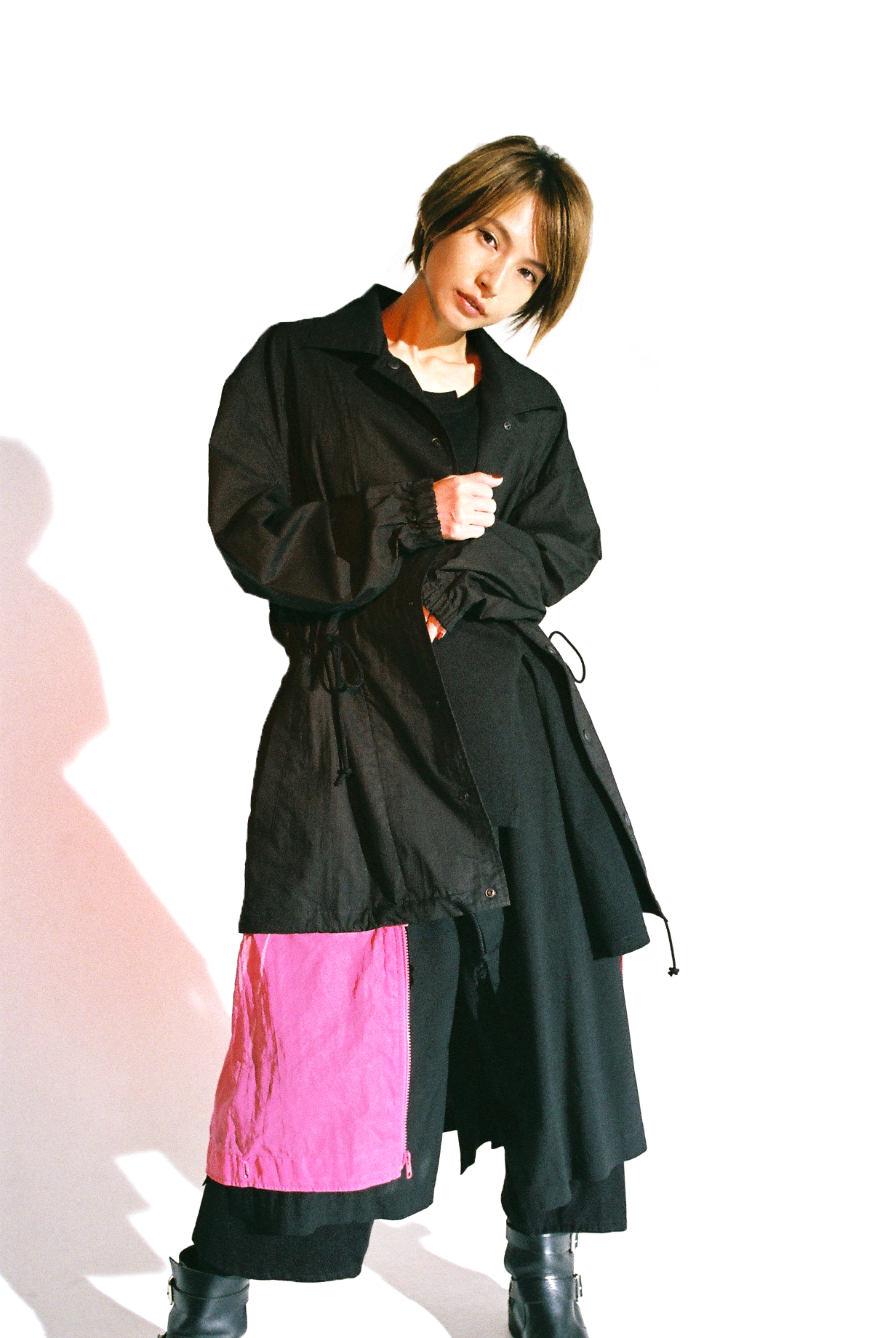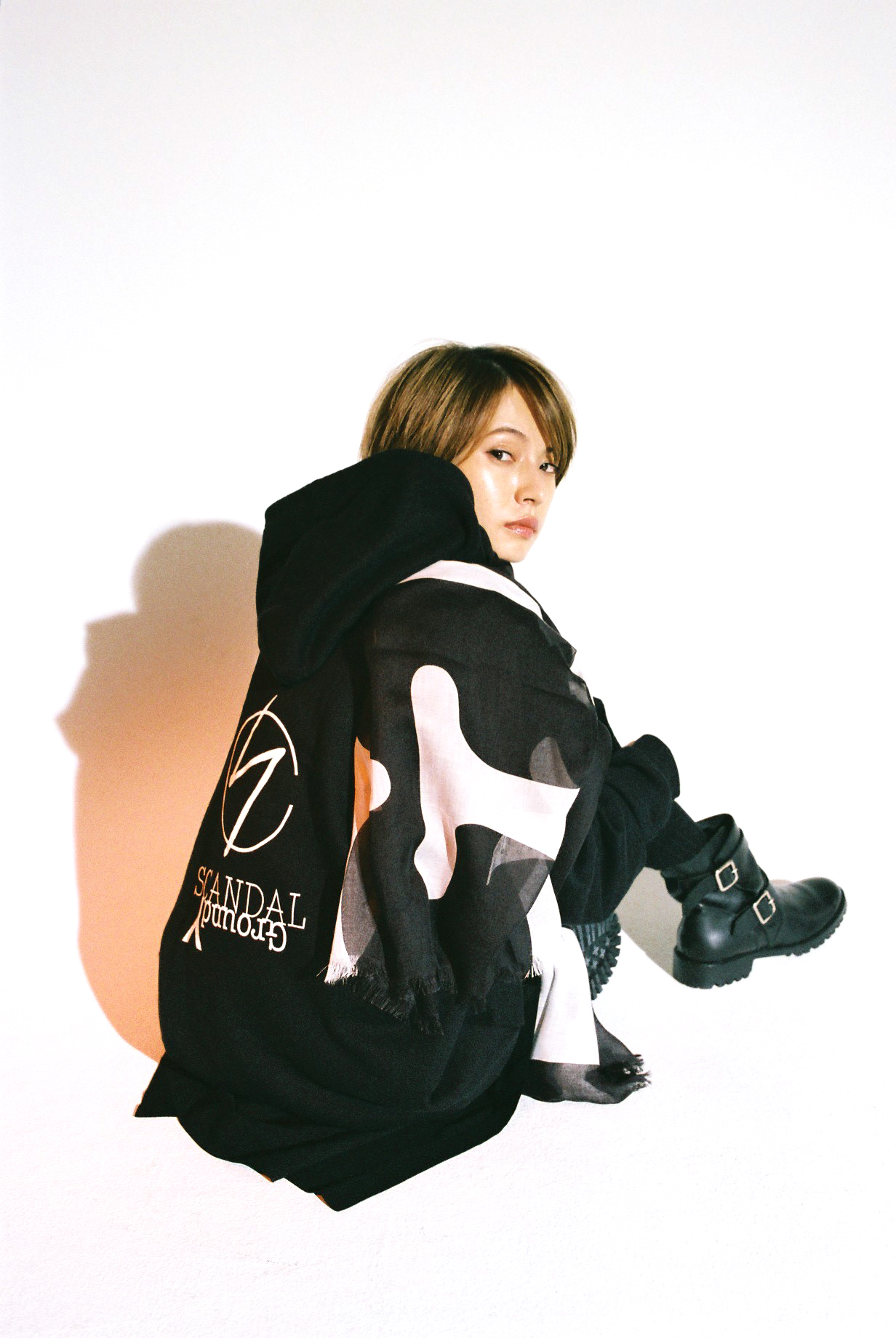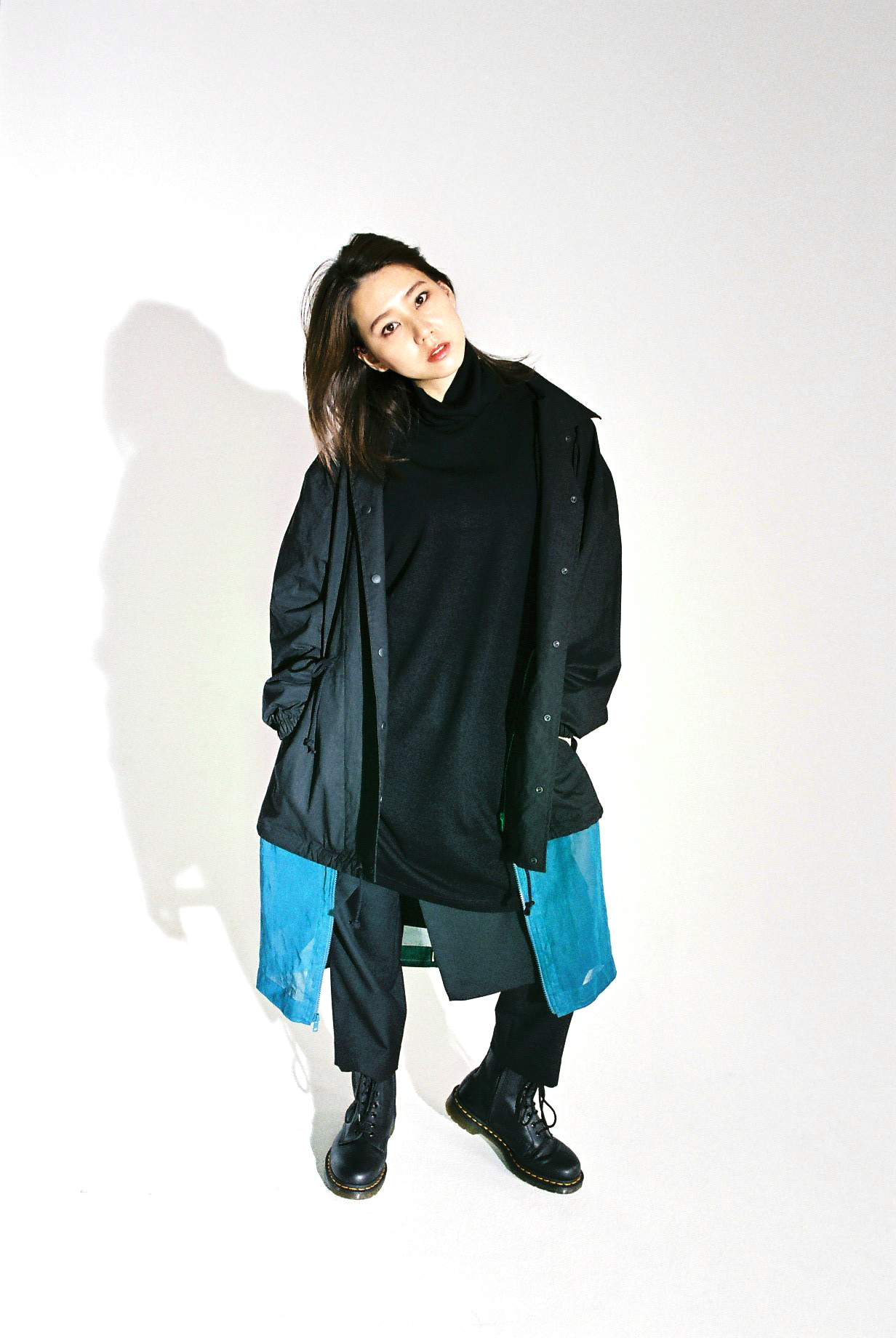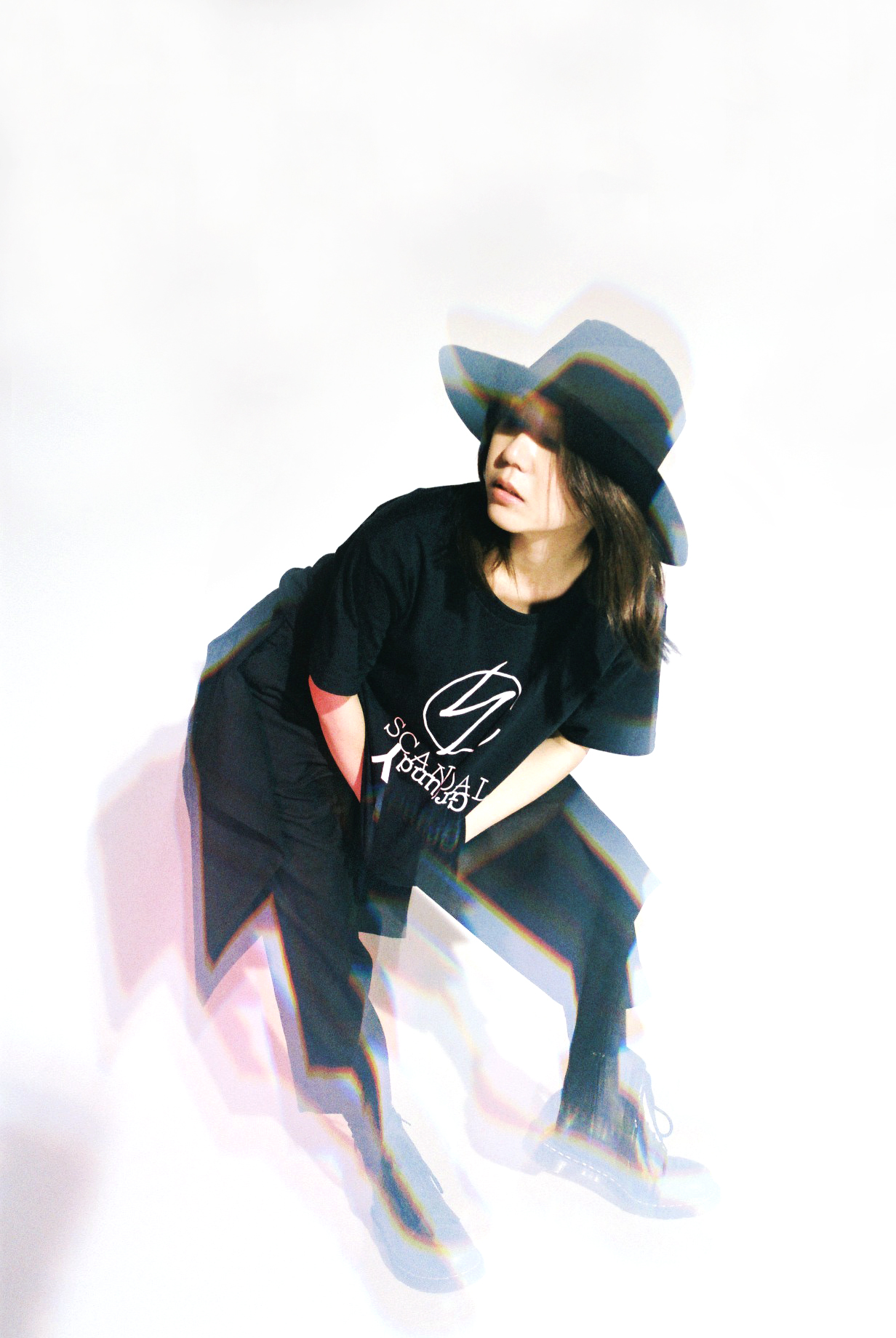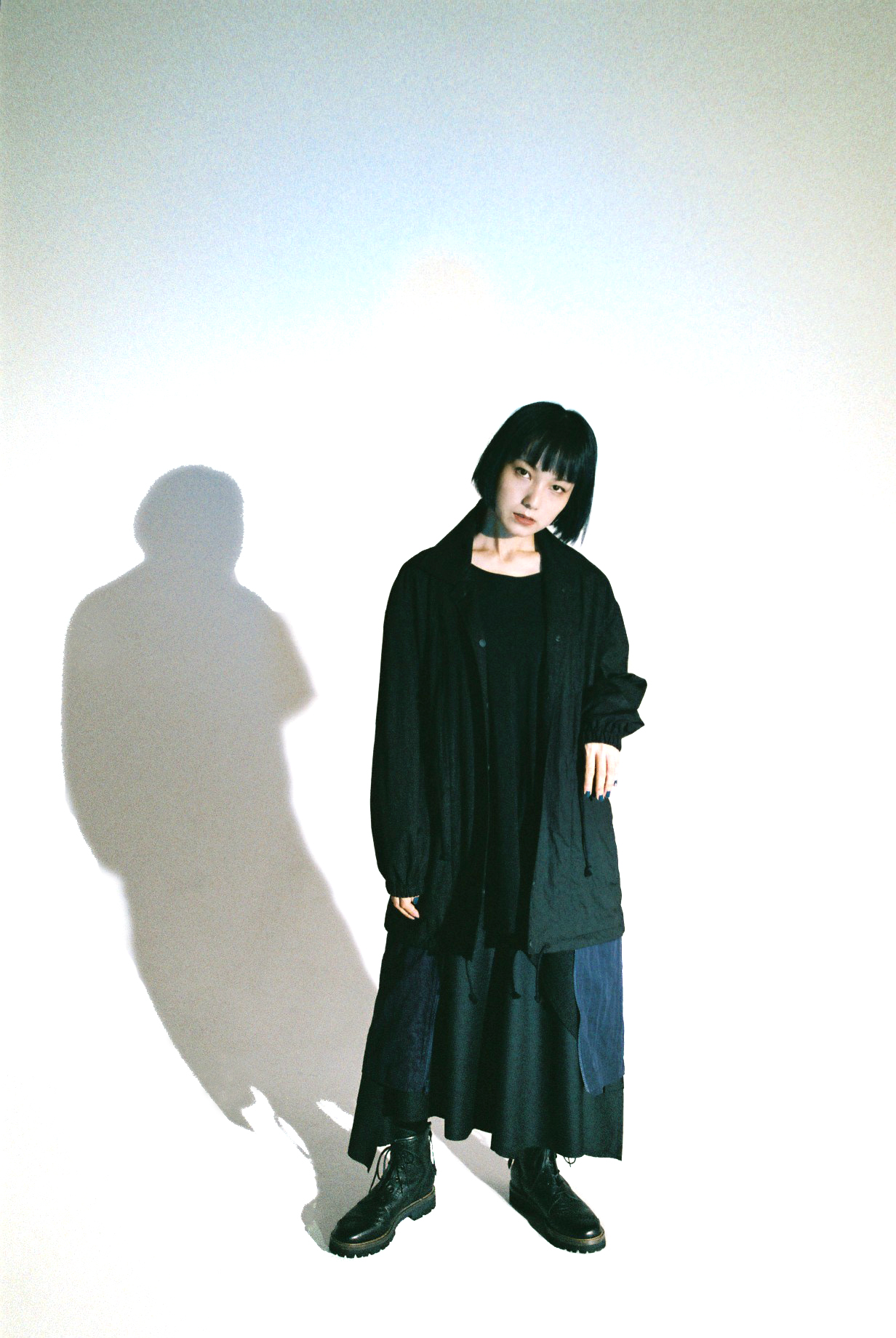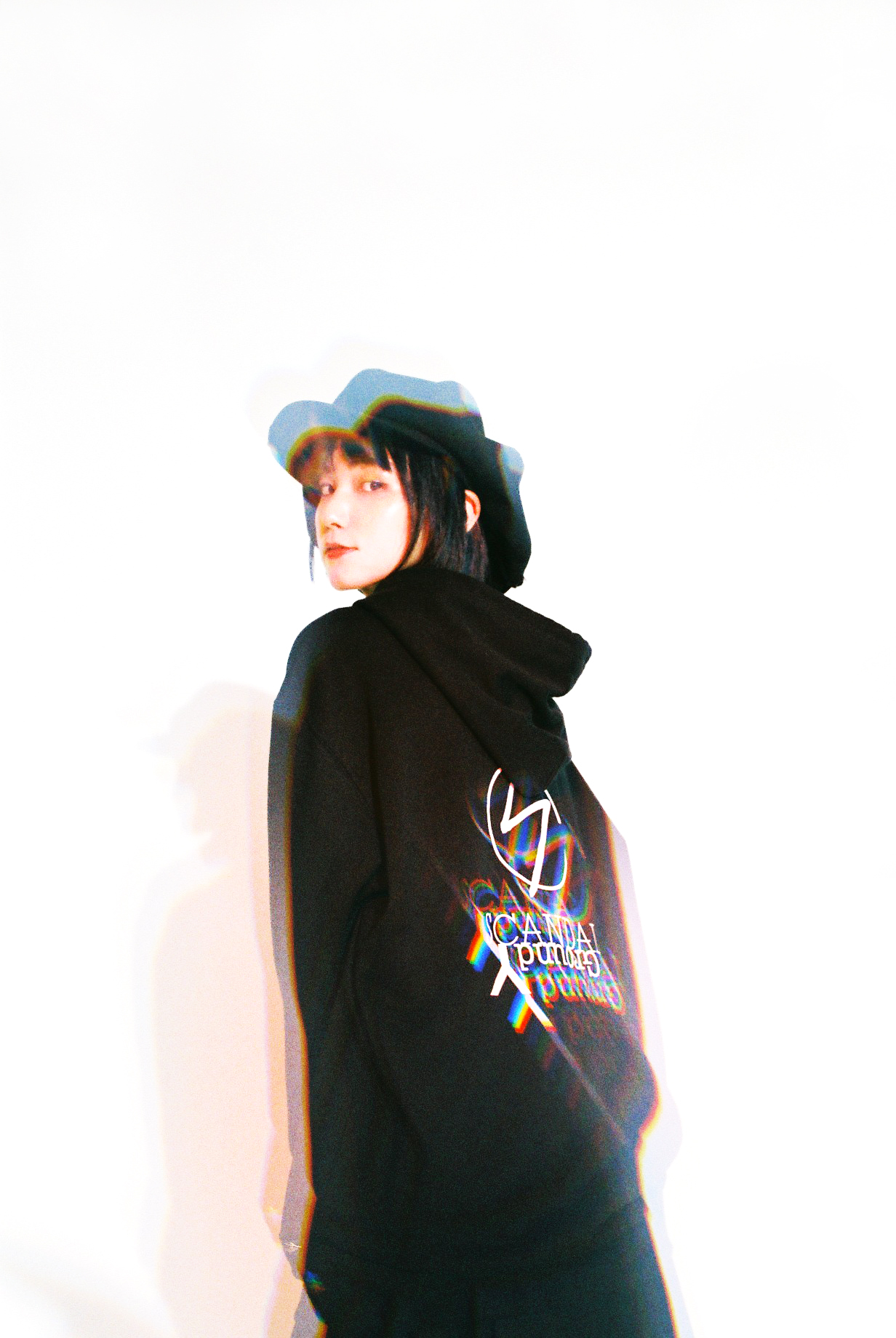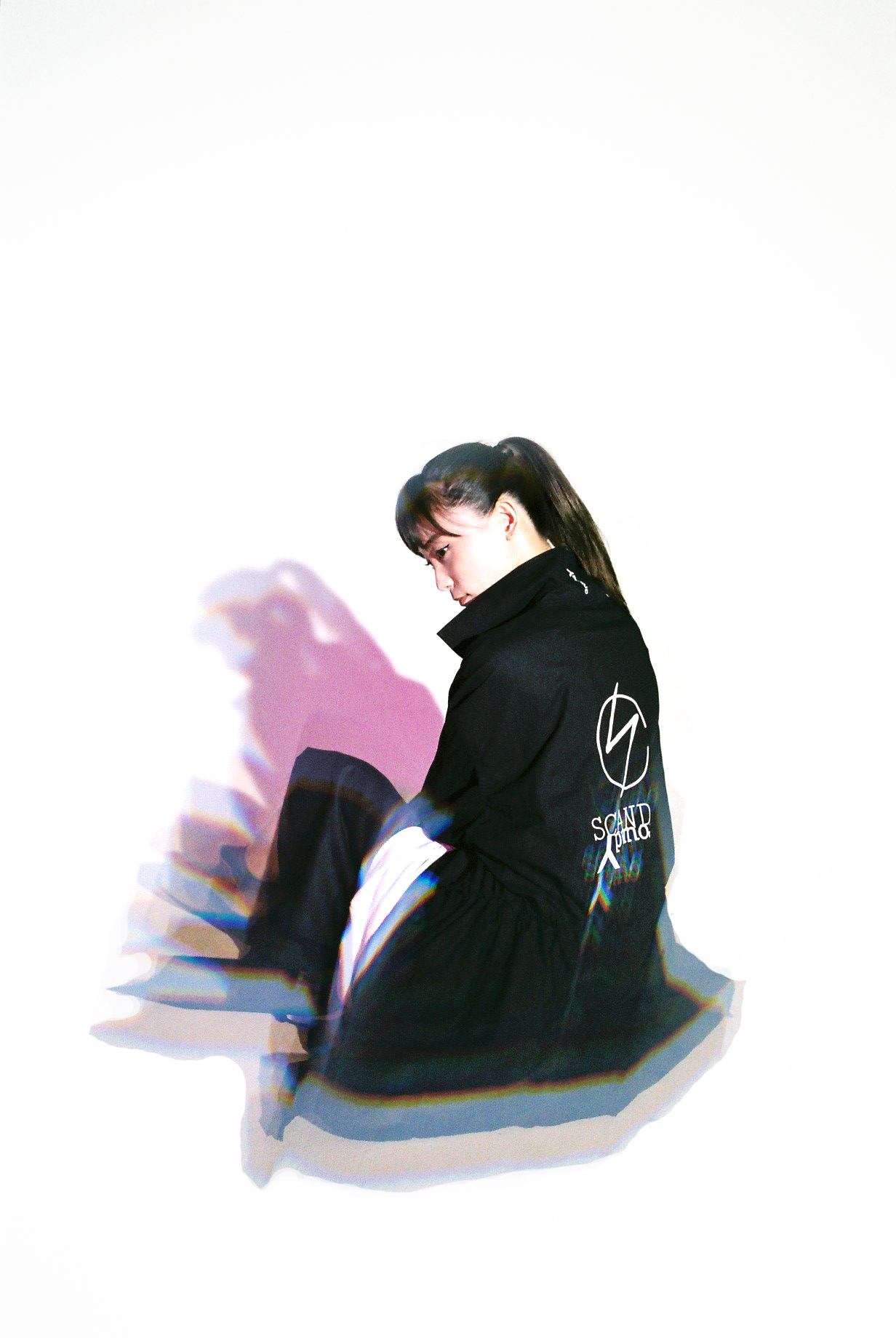 The Ground Y ☓ SCANDAL Capsule Collection launches on 10/28 (Sun.), and a talk event will be held the same day at LAFORET HARAJUKU.

SCANDAL is an all-female band who formed in Osaka・Kyobashi, had their major label debut with their song 「DOLL」 in 2008, and celebrated their 12th anniversary this year. The members of SCANDAL participated as models in the artist division of the opening key visuals relating to the "Ground Y" brand re-debut in 2017. Our exchanges have deepened following that, including handling the members' stage outfits.

In commemoration of LAFORET HARAJUKU's 40th anniversary, we have made a collection that transmits a new world view that fuses 「fashion」 and 「music」 as a limited project while respecting each other's beliefs and having your own style.

In this collaboration we adopted a special logo that designed jointly designed for the item design using "Y" of Ground Y and "S" of SCANDAL.



---



◆Items launching: 2WAY COACH JACKET (50,000 yen) ・ BIG HOODIE (16,000 yen) ・ GRAPHIC CUTSEW (8,000 yen) ・ LOGO TOTE BAG (3,000 yen)

◆Period: Launches from 10/28 (Sun.) at LAFORET HARAJUKU. Exhibition will start from 11/2 (Fri.) at GINZA SIX, Ground Y Lounge, Yohji Yamamoto online shop  「THE SHOP YOHJIYAMAMOTO」.



---



「LAFORET HARAJUKU 40th Anniversary by Ground Y ☓ SCANDAL」 event - 10/28 (Sun.)

A talk event with SCANDAL will be held on 10/28 (Sun.) at the capsule collection launch at LAFORET HARAJUKU, which is celebrating its 40th anniversary. Additionally, special gifts made only for this event will be distributed by the four members to those who meet the terms for this special project.


《Venue》
LAFORET HARAJUKU 1F, event space in front of the entrance

《Date》
2018/10/28 (Sun.) Talk show - 15:00-15:15 / Special event: 15:30-17:00 (Times subject to change)

《Content》
A 「Special Ticket」 will be given out to receive a present directly from the members of SCANDAL to the first 70 customers who purchase 10,800 yen or more of Ground Y items. (Quantities are limited)

《Details》
Tickets will be distributed at the Ground Y Harajuku store in order of arrival on first-come-first-served basis on 10/28 (Sun.) from 11:00.
http://yohjiyamamoto.co.jp/groundy/news/
#front-page