You thanked this post! -
Thanks received by this post:
Message reputation : 100% (1 vote)
A cryptic image was posted on SCANDAL's
Instagram
earlier: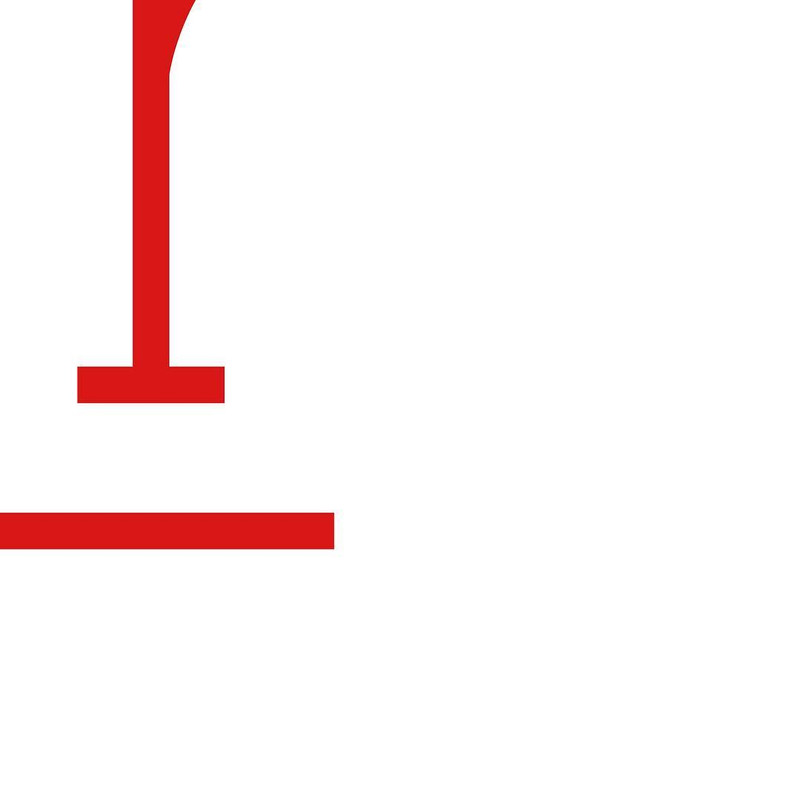 Looks like a puzzle possibly alluding to a new single/album/tour/live show (it's kind of reminiscent of
this
)?
We'll just have to wait and see~
#front-page
#her
---
Answer:
On December 24, 2018 at their BEST★Xmas Christmas show, SCANDAL announced that they have established a new, private record label called "her." They will be releasing all of their new releases on it from this point on, with the first release set to be out in the spring.
http://www.her-label.com/
This new label is under
Victor Entertainment
(a subsidiary of JVC Kenwood that produces and distributes music, movies and other entertainment products such as anime and television shows in Japan). More specifically, SCANDAL and their new label are under the "
Colourful Records
" imprint.