You thanked this post! -
Thanks received by this post:
Message reputation : 100% (7 votes)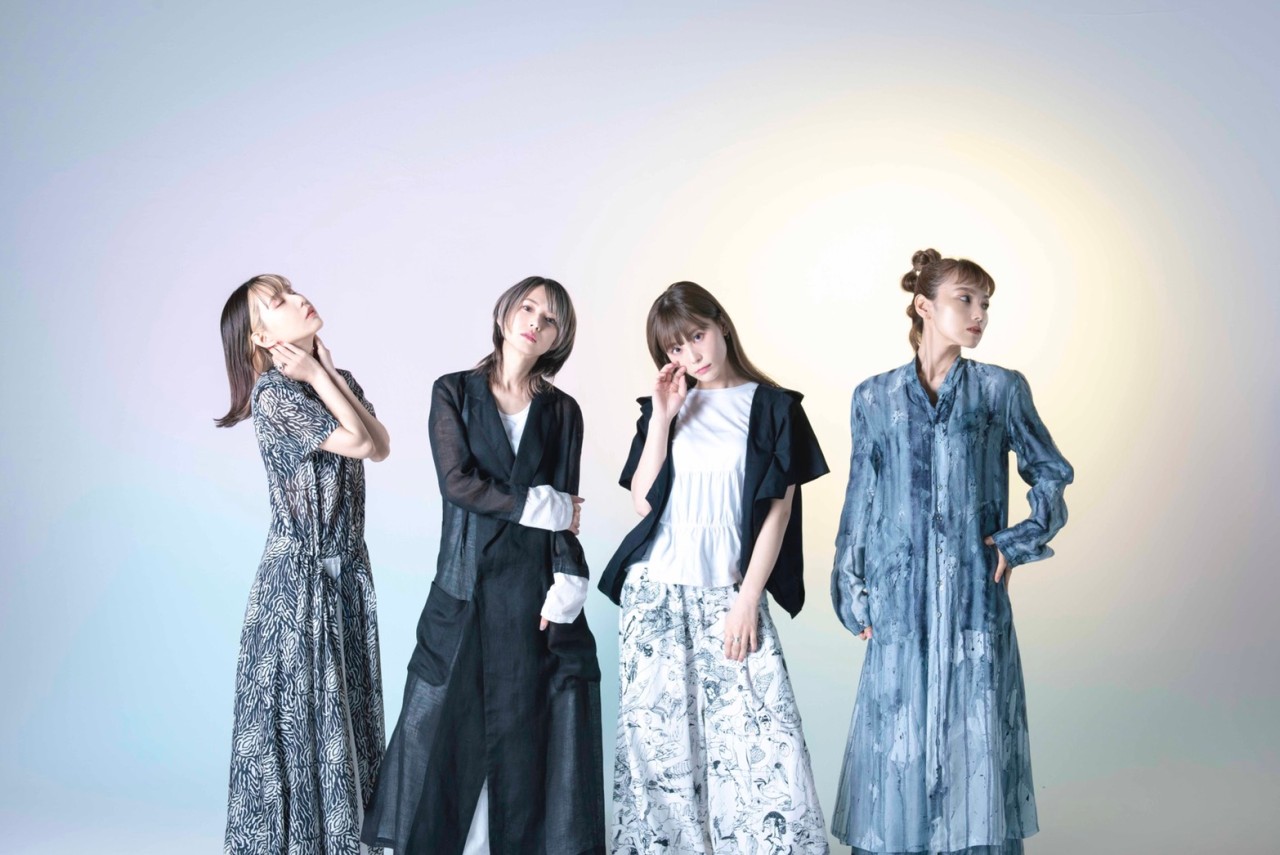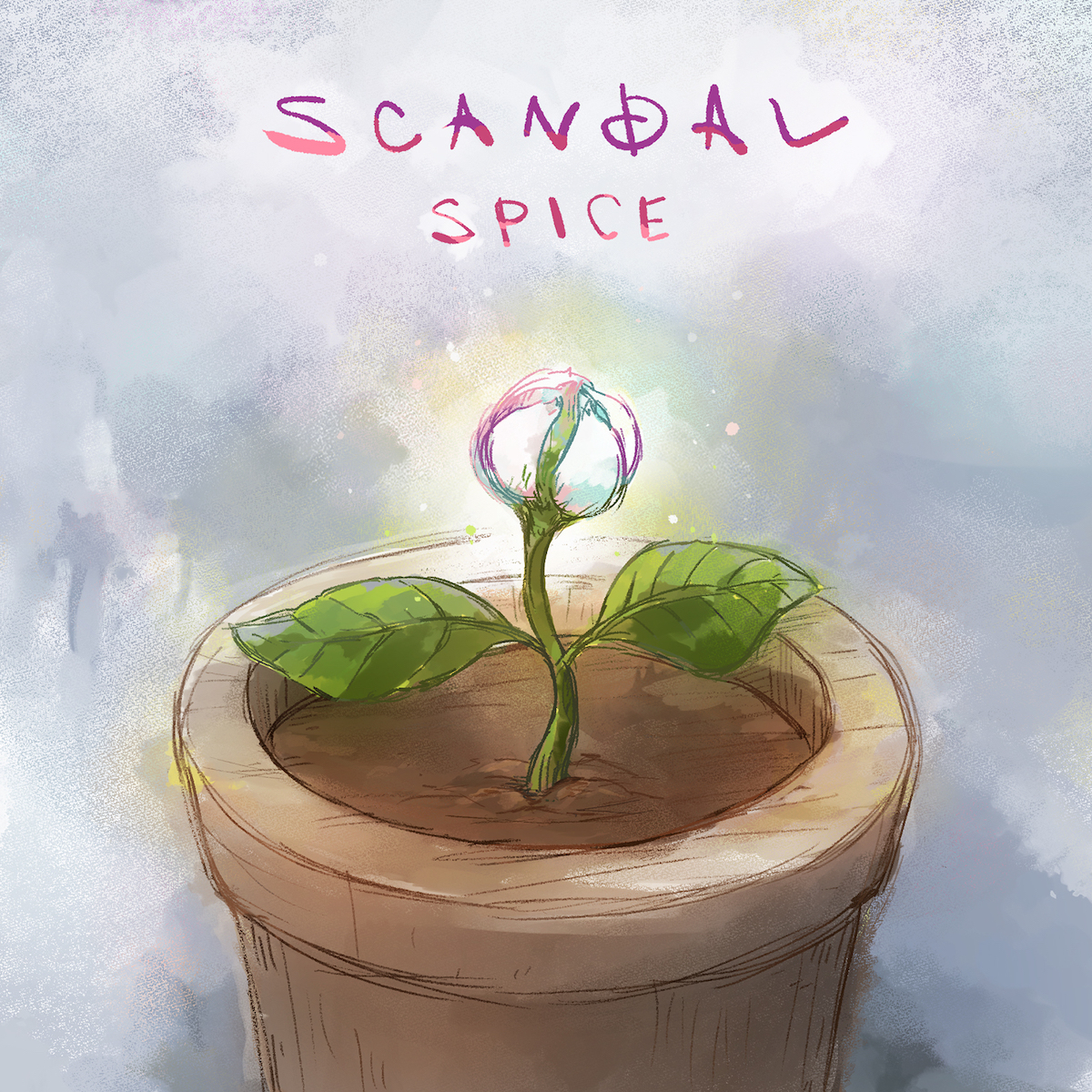 On July 15, SCANDAL will be releasing a new digital single called
SPICE
! The song will be used in an original animated short called "
XPICE
" by the company XFLAG that is releasing on the same day. The animation will be done by MARZA and Spooky graphic.
Lyrics: RINA
Music: MAMI
Arrangement: Keita Kawaguchi
This tie-in song for the original short animation work newly developed by XFLAG will be released digitally!

It is a rock number based on the anime themes of "courage and understanding," and "fighting together."
30-second preview:
Radio rip of the full song:
#front-page
#spice