Go to page :
1, 2, 3, 4

Even more pictures disappearing now. And uhh, even mc's siggy got replaced too. .lol. 
.omg.
.wtf.
HARUNA x RINA x TOMOMI x MAMI
darksider59
International Performer

Sugarcube wrote:
And also, the emoticons won't show up when you create a new post.
yep, I noticed that too. But I couldn't remember if it was available before so I didn't report it.
Logged in again this afternoon.
SCANDAL sub-forum is okay now. 
Spoiler:
You thanked this post! -
Thanks received by this post:
Message reputation : 100% (2 votes)
Forumotion reverted the settings of their text editor again the reason the smileys were gone. So I had to revert as well to show the smileys.
And I made sure now that those photobucket errors won't appear again.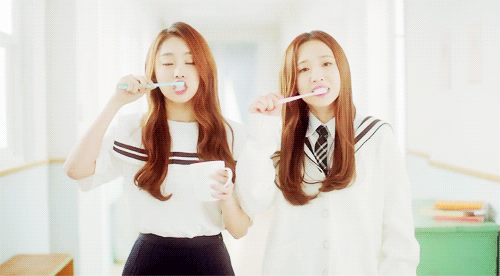 ---------------------------
I am now an inactive admin.
I can still be around from time to time if my help is needed, but for urgent matters you can contact the
SH Staff
||
FORUM RULES
||
Avatar and Signature Rules
||
Donate and help SH
||
SH Link Index
||
Go to page :
1, 2, 3, 4
Permissions in this forum:
You cannot reply to topics in this forum