You thanked this post! -
Thanks received by this post:
Message reputation : 100% (1 vote)
On December 21st, SCANDAL will be releasing their first music video collection since the 9/2011 release of 「VIDEO ACTION」 !  It will be centered on music videos from 「HARUKAZE」 onwards!
---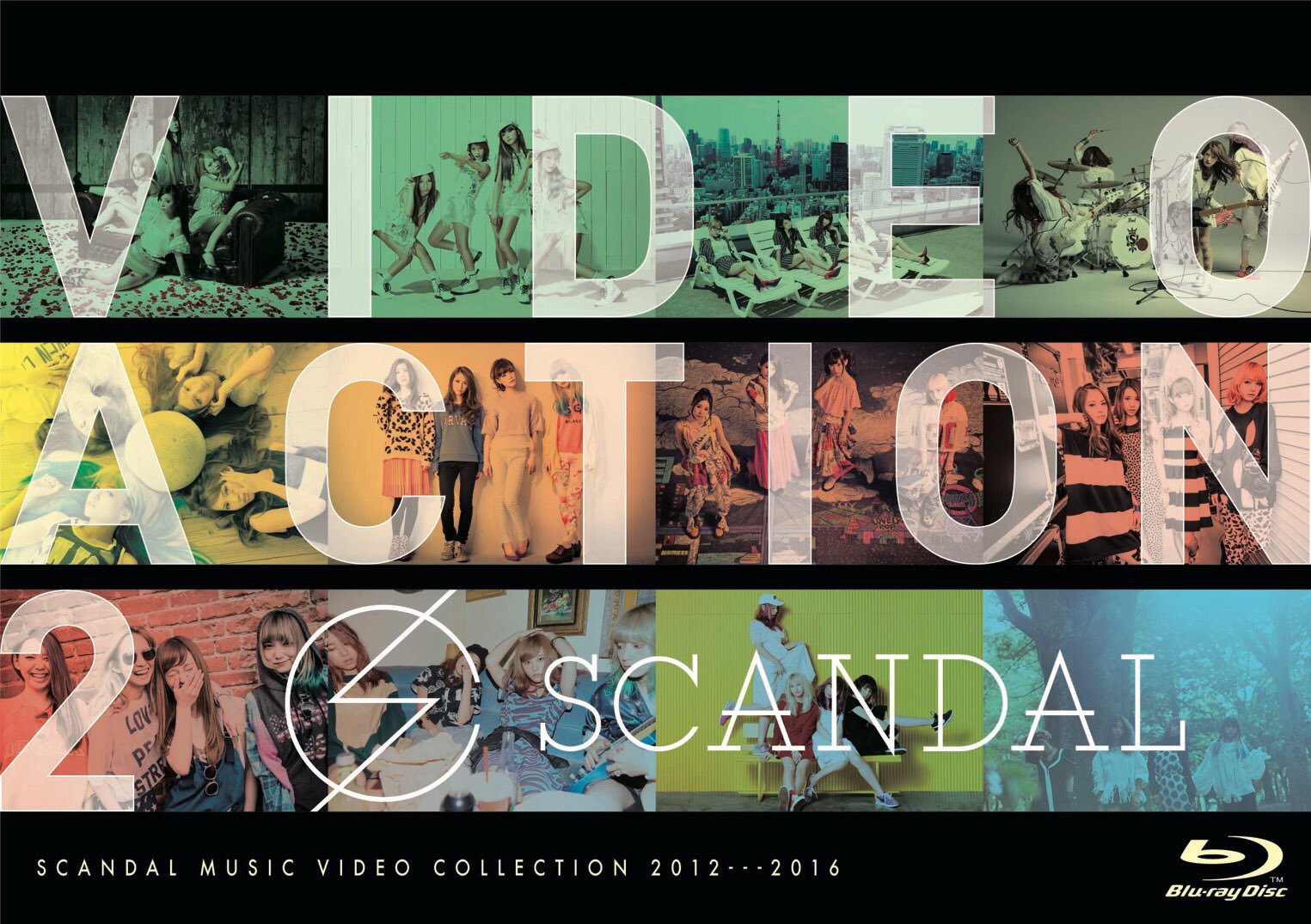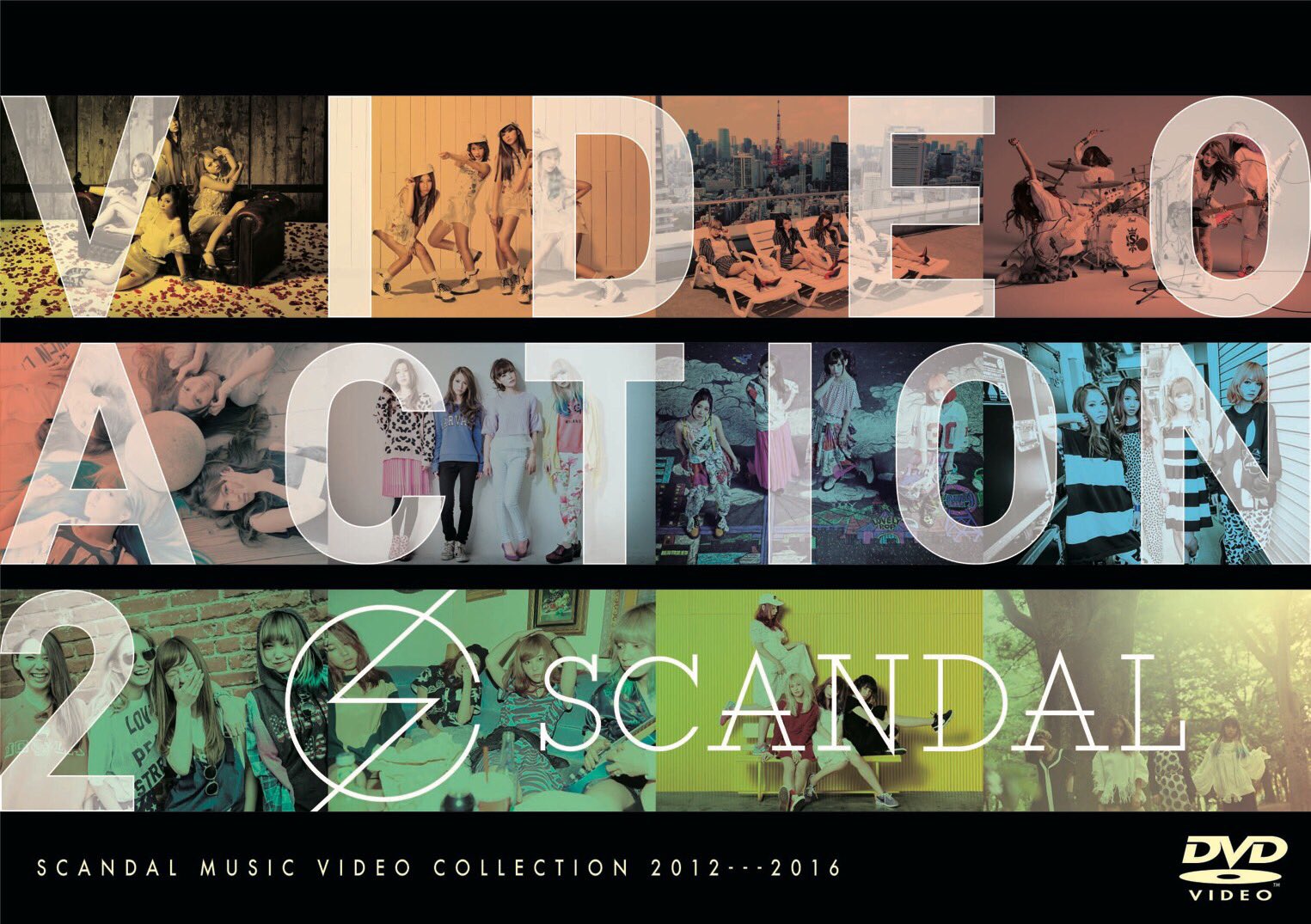 「VIDEO ACTION 2」
Release Date
             December 21, 2016
Catalog Number
             EXCL-100 (Blu-ray)
             ESBL-2451 (DVD)
Track List
             HARUKAZE
             Taiyou Scandalous
             Pin Heel Surfer
             Awanai Tsumori no, Genki de ne
             Kagen no Tsuki
             OVER DRIVE
             Departure
             Yoake no Ryuuseigun
             Image
             Stamp!
             Sisters
             LOVE ME DO
             Take Me Out             
Bonus videos:
             SCANDAL BABY
             Dobondobondo Dungeon
__________________________________________
Purchase Info:
EXCL-100 (Blu-ray)
¥5,500
ESBL-2451 (DVD)
¥4,500
CDJapan:
Blu-ray
DVD
#front-page