BB
International Performer

here are some pictures for the offshoots for some SCANDAL PVs.
-credits to lale
, for signature-
-credits to kaito for userbar :> -
14.11.2010 - Anime Festival Asia 
01.12.2012 - SCANDAL SPECIAL LIVE IN MALAYSIA 2012 
03.03.2013 - SCANDAL OSAKA JO-HALL 2013 「WONDERFUL TONIGHT」
16.03.2013 - 17.03.2013 - SCANDAL LIVE IN SINGAPORE 2013 
22.06.2014 - SCANDAL ARENA LIVE 2014 「360」
28.06.2014 - 29.06.14 - SCANDAL ARENA LIVE 2014 「FESTIVAL」
bad-apple
International Performer

got these from jphip


"For us, the band is more like "life" to us than it is a "job." We're wonderful friends who are sharing life that only happens once." -Rina
Noticed this wasn't posted in the new gallery yet, or am just blind. D:
LOVE SURVIVE offshoot pics posted by crimeson..
crimeson wrote:

SCANDAL - MTV OTOGRAPER
LOVE SURVIVE - BEHIND THE SCENE

source: mtvjapan.com

click thumbnail to enlarge !

photos:

original images from MTV. it's easy to grab image url that embed on flash slideshow. dont need to use snapshot or hack the site.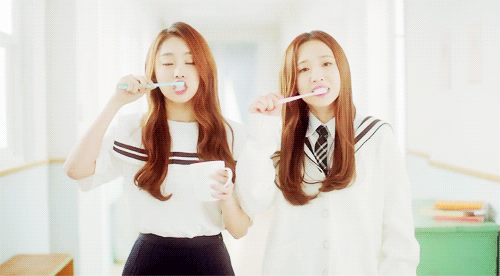 ---------------------------
I am now an inactive admin.
I can still be around from time to time if my help is needed, but for urgent matters you can contact the
SH Staff
||
FORUM RULES
||
Avatar and Signature Rules
||
Donate and help SH
||
SH Link Index
||
Permissions in this forum:
You cannot reply to topics in this forum