You thanked this post! -
Thanks received by this post:
Message reputation : 100% (1 vote)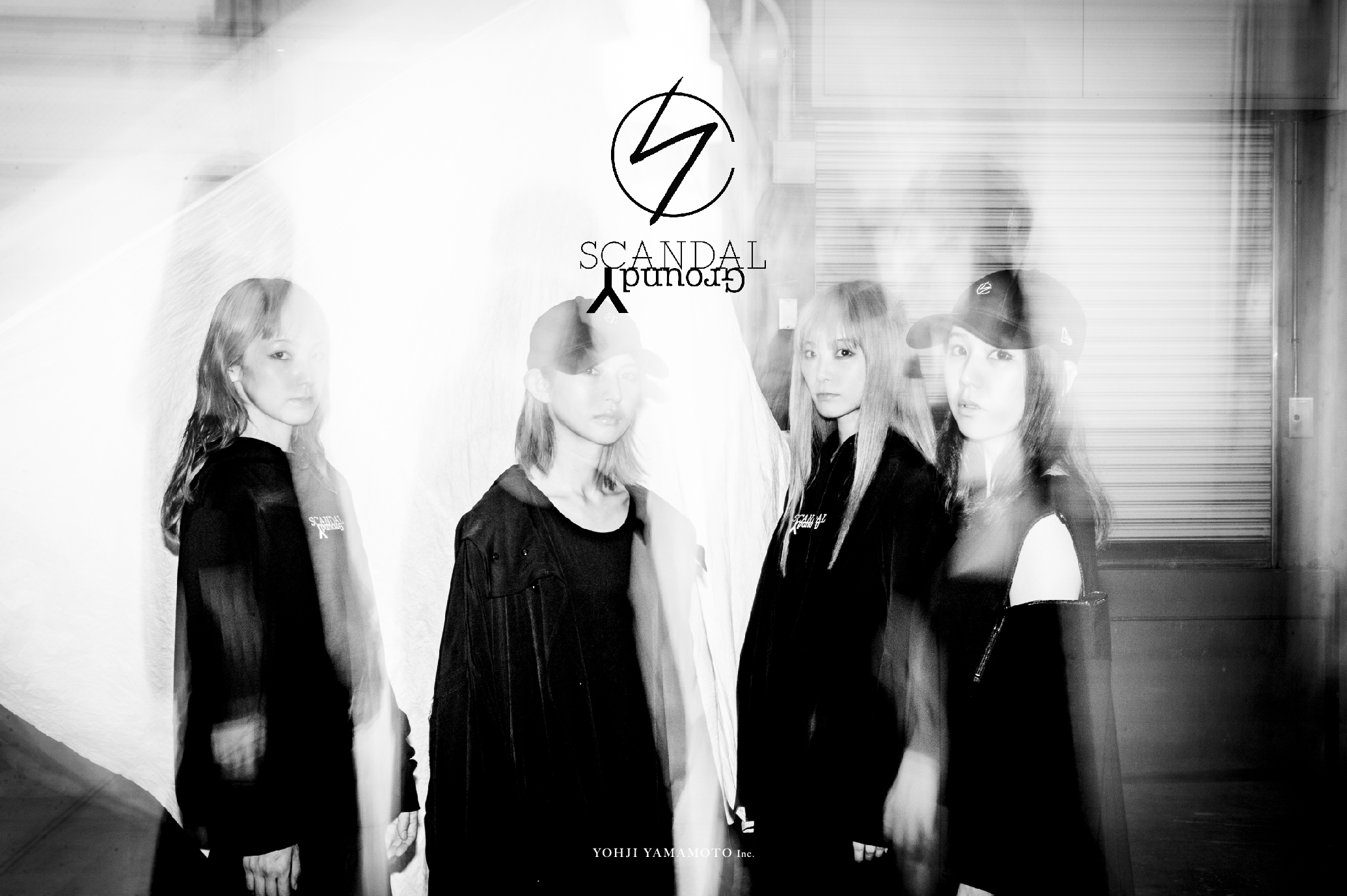 SCANDAL is doing a triple collaboration with Ground Y and New Era! Items include a hoodie, hat, and shoulder bag.
Additionally, SCANDAL will be playing a show to commemorate the collaboration on September 14th in Harajuku.
---
Announcing a triple collaboration between Ground Y ☓ New Era ☓ SCANDAL & a live show to be held in commemoration of the release!

The well-received collaboration between Ground Y ☓ SCANDAL last year newly adds in New Era for a triple collaboration!

For this collaboration, a specially designed special logo combining Ground Y's "Y" and SCANDAL's "S" is used for the item designs. The items to be used include basic ones such as New Era's 9THIRTYTM, and this collaboration's original logo is used as a graphic print on all items to make them unisex.

「Ground Y ☓ New Era ☓ SCANDAL Capsule Collection」

◆

Products:

Hoodie ・ Hat ・ Shoulder bag

◆

Price Range:

Hoodie: 19,000 yen ・ Hat: 10,000 yen ・ Shoulder bag: 13,000 yen (+tax)

◆

Release Date:

Pre-sale from 9/14 (Sat) LAFORET HARAJUKU

Sales start from 9/18 (Wed) at GINZA SIX, Ground Y Lounge, and Yohji Yamamoto Online Shop 「THE SHOP YOHJI YAMAMOTO」

---

Also, to commemorate the release of the triple collaboration, a live show will be held at LAFORET HARAJUKU with the starry sky of

MEGASTAR-II

by planetarium creator Takayuki Ohira!

VOGUE FASHION'S NIGHT OUT「SCANDAL SPECIAL LIVE presented by Ground Y」

Free admission

※Admission may be restricted due to congestion.

Special tickets will be given to customers who meet the requirements.

《Venue》LAFORET HARAJUKU 6F, LAFORET MUSEUM

《Date》 2019/9/14 (Sat)  Live: 16:15〜 ※Time is subject to change

《Details》 A special ticket will be given out to the first 200 customers who purchase 10,800 yen or more at Ground Y's Harajuku location starting from 2019/9/14 (Sat) 11:00〜. (Quantities are limited - First come first serve)

《Perks》 Those who have special tickets will be given priority access and admitted to a special area in the venue.

(Priority access starts from 15:30〜 ※「There is a possibility that the admission time may change due to congestion.」)

Additionally, an original novelty item that can only be obtained here will be passed out at the venue.